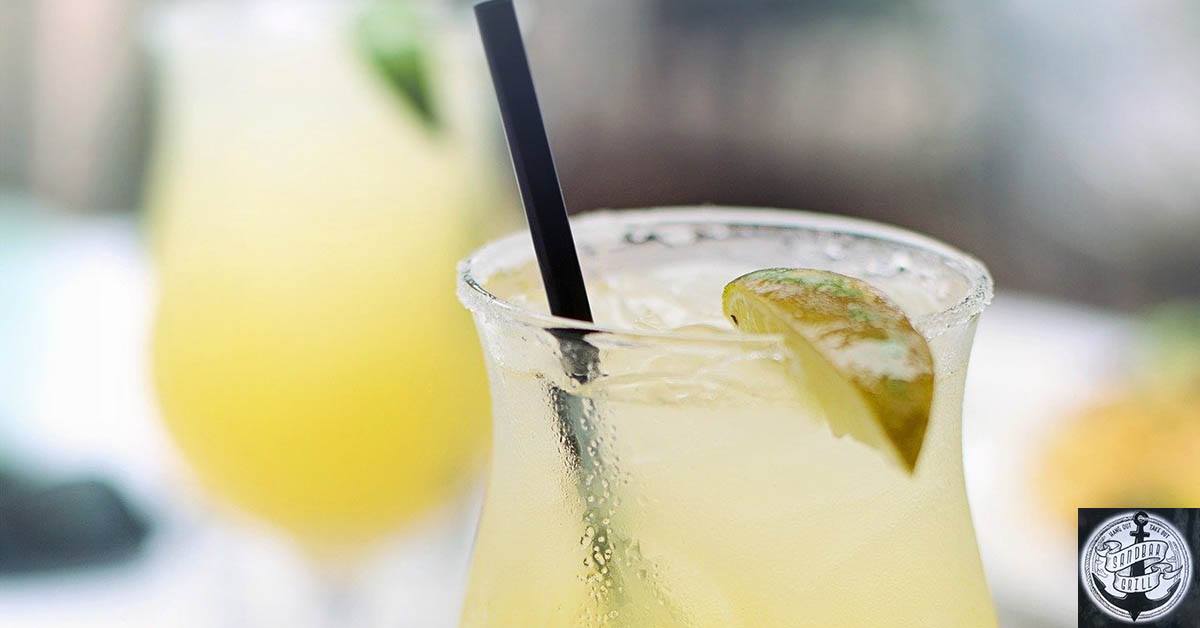 Here at Sandbar Grill, we're a real group of foodies and we love sharing random foodie trivia with our regulars as well as here on our blog. Today we're back again to share some fun foodie facts that you may not know!
Sandbar Grill Shares 8 Foodie Facts You Never Knew!
1. What a HUGE Fish!
Here at Sandbar we love our local seafood selections, we're not quite sure what we'd do if we ran into a full-sized ahi tuna though. Did you know that they can weigh more than 300 lbs?
2. And They Get Bigger!
That 300 lb ahi tuna isn't so big when you compare it to the grouper, though! Some groupers can top 500lbs! Not surprisingly they're called Goliath Groupers. Although we don't serve Goliath grouper here in our restaurant, we do have a killer grouper wrap!
3. Clams, Clams, Clams!
Our Buffalo clam strips are a favorite with our locals here at Sandbar, so we couldn't help but share a clam fact with you too! Did you know that there are more than 12,000 species of clam spread throughout the world? That's a lot of clams!
4. Mushrooms Are Quite Strange!
We're known for our fried mushrooms so here's a little something you might not know about those earthy veggies…they have more in common with human beings than with plants! Weird huh?
5. Now You Jalape-know
Our jalapeno poppers are perfect if you're looking for something with a little kick to start your meal off. Want to know something pretty wild about the jalapeno pepper? 40,000 acres of Mexican land is dedicated to the cultivation of Jalapenos!
6. A Whole Lot of Apricots!
Our jalapeno shrimp poppers with apricot sauce are one of the most popular items on our menu, we highly recommend giving them a try if it's going to be your first time visiting us! While we're on the topic of apricots, did you know that the apricot tree can produce fruit for between 20 and 25 years? That's a lot of apricots!
7. Gator Tail But Not Gator Wings!
Fried gator tail is one of those things that you just have to try at least once during your lifetime and our fried gator tail with tiger sauce is a great place to start! Want to know an interesting fact about gator meat? The tail meat of a gator is the most frequently used part because darker meat from other areas of the gator has a much more potent flavor.
8. Scallops
Our Captain's Platter is perfect for the seafood lover who has a huge appetite! It includes battered cod, clams, shrimp, and scallops. Speaking of scallops, did you know that the scallop is one of the cleanest seafood options out there? It has a special valve that filters the water so it scallops take in much fewer water contaminants than other types of seafood!
Want to Pay Us a Visit Here at Sandbar Grill?
If you're ready to drop by and pay us a visit here at Sandbar Grill, we'd love to see you! You'll find us at 2602 Bayshore Blvd (1.38 mi) Dunedin, Florida!