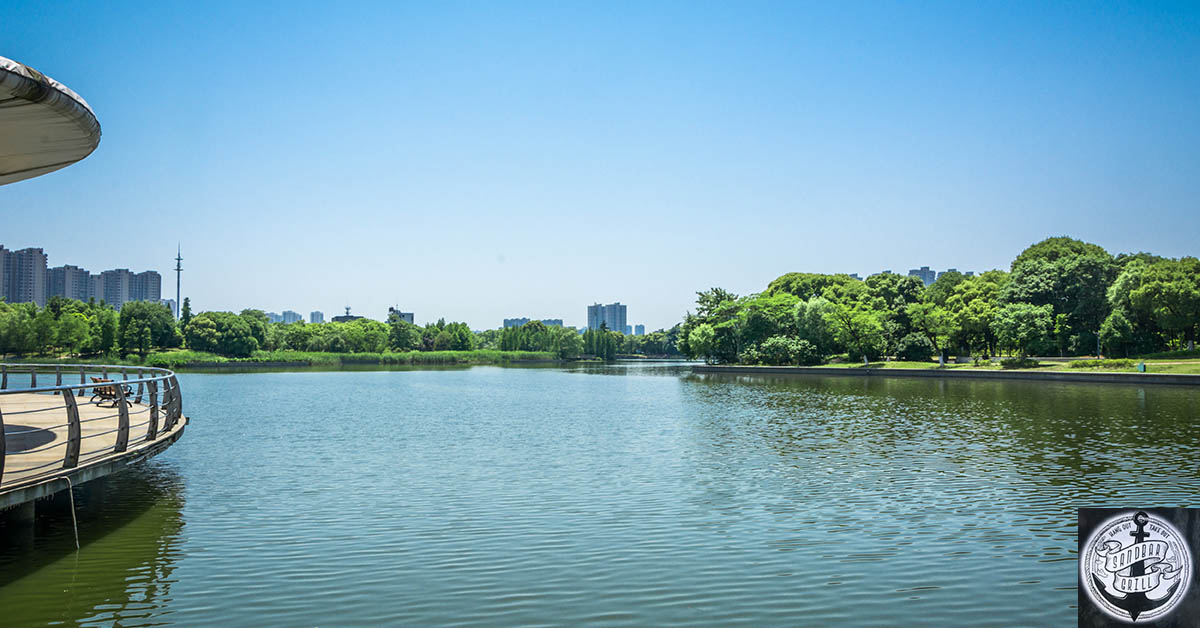 Today Dunedin Florida residents are sharing their top ten Sandbar Grill dishes. so if you're stumped on what to order the next time you're visiting us, give one of these a try!
Dunedin Florida Residents Top 8 Sandbar Grill Dishes
1. Captains Platter
The biggest dish on our menu, the Captain's Platter comes with fried shrimp, fried scallops, fried clams, and battered cod. If you're a fried seafood fan then this is the ultimate combo meal for you! Love your sides? Don't panic, we have a great selection of sides to choose from too including sweet potato fries, French fries, onion rings, seafood bisque, coleslaw, potato salad, chili, soup of the day, and green beans!
2. Hot Pressed Cuban
The hot pressed Cuban is a popular sandwich here in Florida and ours is one of the best! If you have a hankering for a Cuban sandwich, we recommend giving ours a try – fresh bread, perfectly pressed, and perfectly seasoned, you won't find a better Cuban anywhere!
3. Grouper Wrap
Our grouper wrap is a delicious wrap containing only the freshest local grouper and you get to decide whether you want it blackened or grilled. It's the perfect light lunch or, if you want something a little more filling, add a side of your choice as well or save room for dessert!
4. Chicago Style Dog
It may sound strange to hear anyone talking about how great a hotdog is, but our Chicago style dog is a definite favorite. An all-beef hotdog, our Chicago style dog is served topped with mustard, relish, onion, tomato, celery salt, pickles & sport peppers.
5. Jalapeno Shrimp Poppers with Apricot Sauce
If you're craving something spicy and don't want anything too filling, we recommend giving our jalapeno shrimp poppers with apricot sauce. In fact, just about everyone who tries them says that it's their favorite appetizer that we offer here at Sandbar Grill!
6. Fish & Chips (Battered Cod)
Fish and chips is something that everyone seeks out when they visit a restaurant on the shore and our locals will agree that our fish and chips is one of the tastiest combinations around! Crisp batter surrounds our flakey fresh cod and freshly cooked French fries make sure that you don't leave us hungry!
7. Chop Steak, Fries and Gravy
If you're not a seafood lover, our regulars always rave about our chop steak, fries, and gravy! Our mouthwatering chop steak is tender and flavorful and smothered in perfectly seasoned gravy. Plus, the gravy makes the perfect dipping sauce for any leftover fries!
8. Fresh Off the Grill Hamburgers
Sometimes you just want a fresh, juicy hamburger and when our customers come looking for one, we make sure that's exactly what they get! Our 6oz. freshly made in-house burger comes hot off the grill with all the fixings and if you're so inclined, you can add on a side of fries too!
Looking For Somewhere to Eat in Dunedin Florida?
Just not sure where to eat in Dunedin? We've got you covered, just drop by Sandbar Grill and pay us a visit and take a look at our huge selection of delicious options!