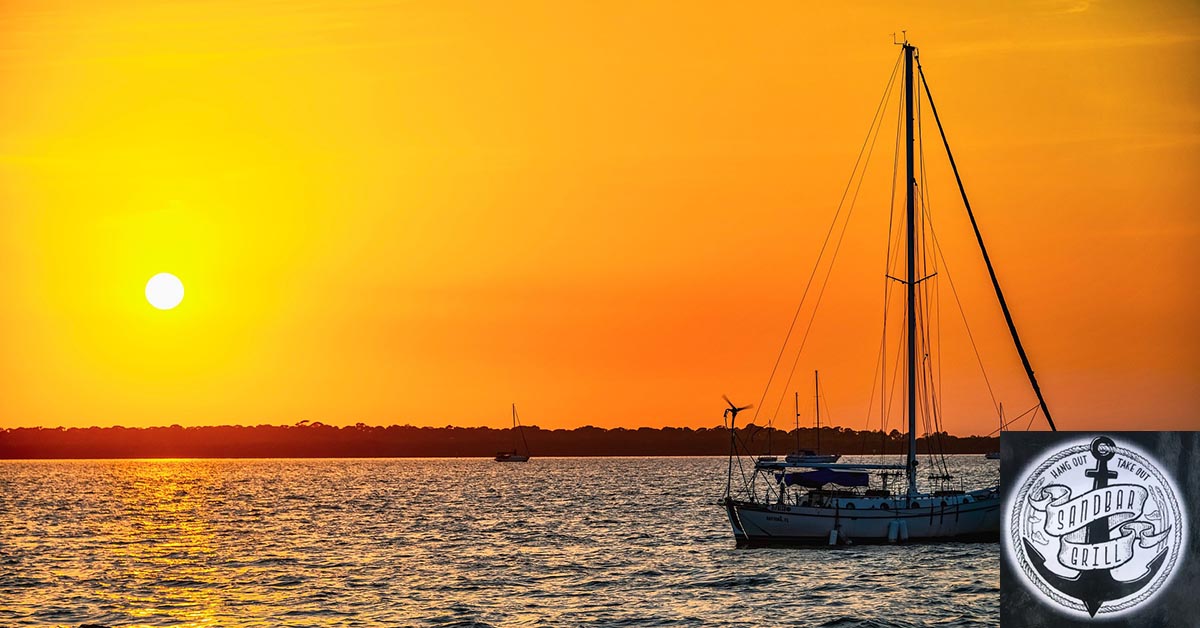 Today, customers of our Bayshore Blvd restaurant are sharing their recommendations that you can take into account the next time that you drop by and pay us a visit!
Bayshore Blvd Restaurant Shares Customer Recommendations
So, what do our customers recommend for your next visit to Sandbar Grill? Let's get straight to it!
Trip Advisor User Stealin95 recommends that you get the ribs!
"Best ribs / authentic St. Louis Style ribs in the area. I grew up in St. Louis and have tried what other restaurants in town call " St. Louis Style Ribs". I don't believe they have ever been to St. Louis. If you want the meaty, fall off the bone ribs like they actually make in St. Louis, Sandbar Grill has the best!!! Very friendly people and great food! Their burgers are also excellent! They are open for take out only right now. They have a huge menu of other great item. Get the ribs before they sell out!"
Stealin95 also recommends dropping by on the weekends to check out our live music!
TripAdvisor user GeoBar2019 recommends that you grab a burger!
"This is a little restaurant right on the causway. Not much to look at but don't let that fool you. Had lunch here three times in 10 days and will visit again before we leave. One of the best burgers I ever had and cooked exactly as ordered."
TripAdvisor jbwaaadeal also recommends the burger, fries, onion rings and the grouper sandwich!
"This is a little diner in the middle of the parking lot that looks like a dive and you know what? Being on the road 150 days a year, I would rate the Sandbar Grill's burgers, fries, onion rings, and grouper sandwich as the best in the area. It is right on the beginning of the Honeymoon Causeway and if you blink you will miss it. I could care less about the live music rather it is just a great place after or before the beach for great American food. I have been told by many that the wings are fabulous, as well."
TripAdvisor user JerseyBeachcomber AKA Ken also votes for the burger and onion rings!
"On the causeway going out to Honeymoon Island, this great little dive is located. We love the cheesburgers, the best onion rings, and cheap, ice cold beer! The servers are always friendly & right on. And the prices are good. Since moving here last year, the Sandbar has become a habit!!!"
TripAdvisor user Joseph_Isaacs recommends our fish spread and our soups!
"Small place on the water. Nice views and amazing fish spread when its available. Good soups as well, especially the chowder."
TripAdvisor user StuW recommends that you check out our hotdogs and fries!
"This small place has some of the best hot dogs and Friesen the area. The atmosphere is so much fun and lots of locals."
Want to Come By And Visit Us On Bayshore Blvd?
If you'd like to drop by and pay us a visit here at Sandbar Grill, we'd love to see you and we've got plenty of delicious treats to keep you happy! You'll find us at 2602 Bayshore Blvd but if you get lost, give us a call at (727) 734-1962!