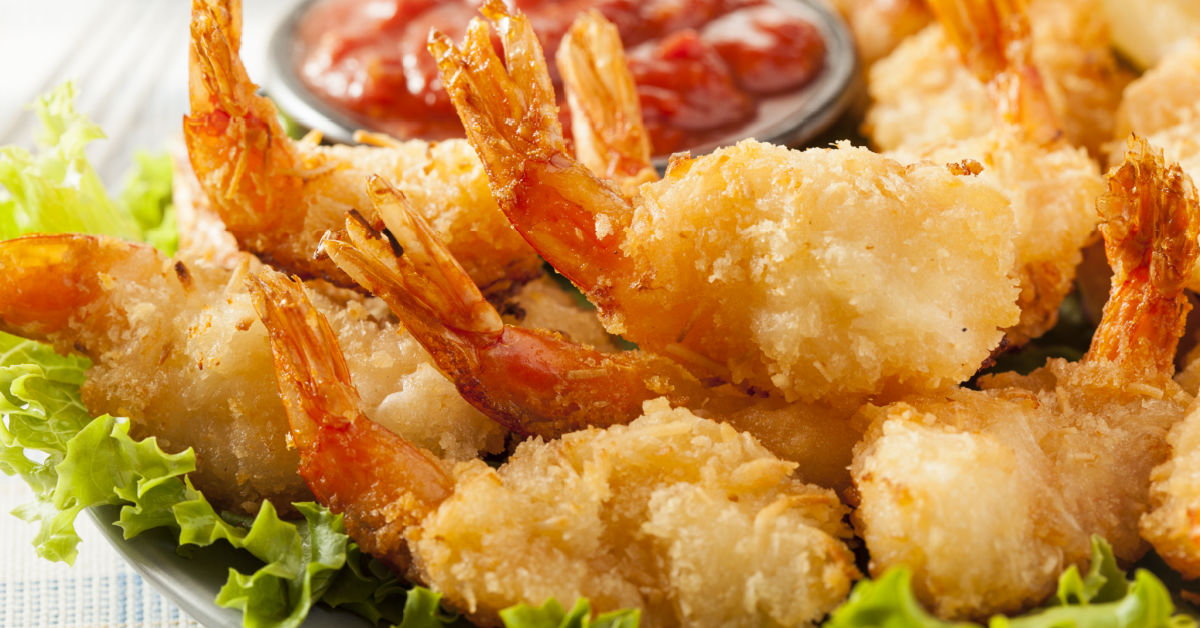 If there is one thing that restaurants in Dunedin Florida do well time and again, it's seafood! Here at Sandbar Grill, we pride ourselves on offering some of the freshest seafood that Dunedin has to offer and we'd love for you to drop in and give it a try!
Restaurants in Dunedin Florida Offer the Freshest Seafood!
So, what are some of our top seafood dishes here at Sandbar? We've got more than a few and we invite you to try them all! Choose from a wealth of seafood goodness including:
Shrimp
Scallops
Haddock
Cod
Clams
Grouper
Yellowfin tuna
Mahi-Mahi
We even have crabcakes, our famous fish spread, and, if you're feeling adventurous, we've got some gator tail too! Never had gator tail before? You have to give it a try, you'll be glad you did!
5 Benefits to Eating Seafood
And just in case you needed more of a reason to chow down on the bounty of the sea, check out these five benefits to eating seafood!
1. High Protein, Low Fat!
Fish is loaded with protein while being low on fat, so it's a great way to add to your daily protein intake when you're trying to eat a little healthier. Just be sure not to get a fried fish option if you're trying to save on those calories!
2. Omega 3's
Fish is loaded with omega 3's which are exceptionally beneficial to your body. Did you know that the majority of people don't incorporate enough omega 3's into their diet? That means that they're missing out on benefits including better heart health, better circulation, and reduced inflammation!
3. Better Sleep
Did you know that researchers have found that eating more fish can be beneficial in promoting better sleep? Fish is not only packed with Omega 3's, but it also contains vitamin D and those researchers have found that reduced levels of vitamin D can play a role in sleep quality. So, more fish means more vitamin D which means a better level of sleep quality!
4. Better Sense of Wellbeing
Did you also know that researchers have found that eating more fish has shown to reduce the chances of suffering from depression? In fact, fish eaters who eat fish weekly are 20% less likely to suffer depression because they have a better fatty acid intake!
5. You'll Live Longer
Remember those fatty acids we were talking about? Well, it turns out that they also play a role in longevity! Studies have found that older adults who have high levels of omega 3's in their blood live an average of 2.2 years longer than their counterparts!
So, there we have it! Some pretty great reasons to enjoy a fresh seafood meal with us here at Sandbar!
Looking For Restaurants in Dunedin Florida That Offer the Freshest Seafood?
If you're looking for restaurants in Dunedin Florida that offer the freshest seafood, we invite you to drop in and see us here at Sandbar Grill! You'll find us at 2602 Bayshore Blvd, or, if you'd prefer to order something for pickup, just give us a call at (727) 734-1962!