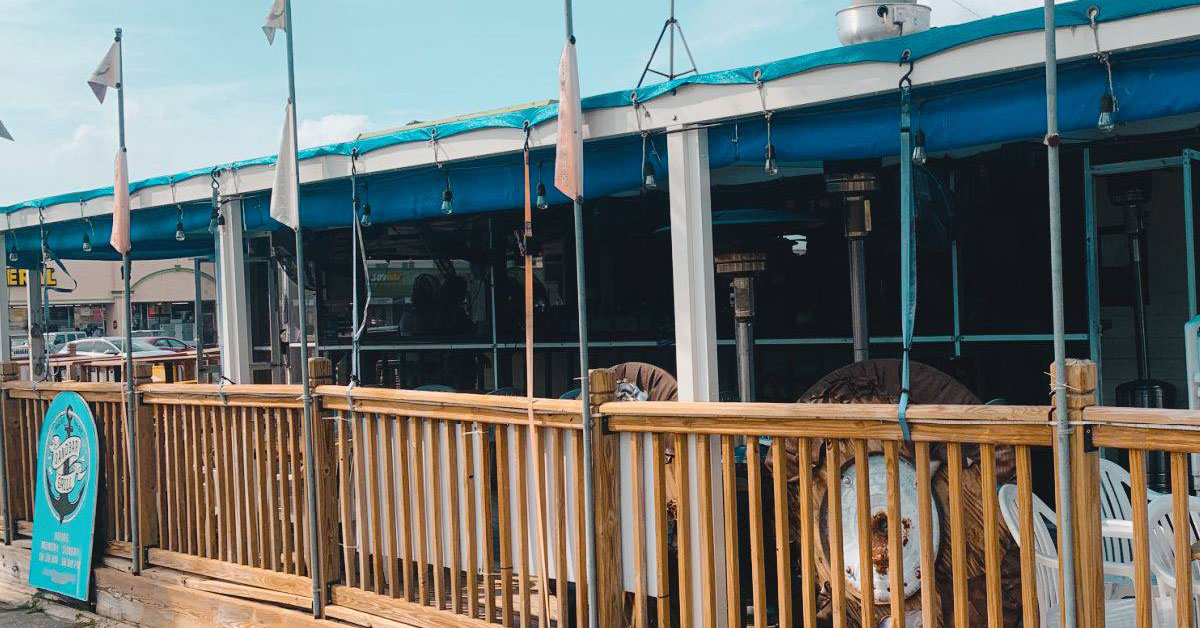 The first wave of closings has passed, but the restaurants in Dunedin are still in desperate need of your help – particularly with the second round of COVID-19 closings on the horizon (and already taking place in other countries). But, how can you help?
Restaurants in Dunedin Still Need Your Support!
How can you help to support your local restaurants?
EAT!
Of course, the most obvious way that you can support your local restaurants is to eat! You don't have to eat in the dining room to support local restaurants either. You can support your local restaurants by calling in an order for delivery (we deliver via UberEats!) or you can call in an order for pickup and pick that order up on your way home from work or on the way back from the beach. Just show up wearing your mask and let us know you're here to pick up your order and a masked staff member will get it for you ASAP so that you can get home.
Purchase Gift Cards
We're as shocked as you are that the holidays are just on the horizon, but shocked or not, they're just around the corner and that means that it's time to start planning for meals and gifts for loved ones. With this past year being so difficult for so many families and businesses, restaurant gift cards are a way to give back in multiple ways. Firstly, you get to support local restaurants. When you purchase gift cards, that money goes to the restaurant immediately to keep their lights on and food in the kitchen and staff in jobs. Secondly, when you purchase gift cards, you are taking care of gifts for those people who are difficult to buy for. Third, you are providing the gift recipient with the gift of food. Many families are struggling so much financially, that they're worried about where their next meal is coming from, but many of these families are also very proud. By gifting a gift card to a local restaurant, you are offering these families a meal in the guise of a gift.
Don't Forget to Tip
Talking about tips is tasteless, we know, but we wanted to take a moment to remind you of just how important tipping is to delivery drivers and service staff. During the COVID-19 closings, many of our local service staff were without work due to the restaurants where they worked being closed. Those who did have work driving for delivery companies and restaurants also struggled. Many more individuals were seeking delivery work reducing the amount of work available for each driver. On top of that, delivery drivers are receiving fewer tips for the work they do because so many people are hurting financially. So, we'd like to remind you that if you are able to, please consider tipping your driver and serving staff well for their quality service.
Ready to Support Restaurants in Dunedin?
If you're craving hot off the grill food and want to do your part to support restaurants in your local area, drop in and pay us a visit here at Sandbar Grill! We've got everything you could be craving and plenty of delicious drink to wash it down with!