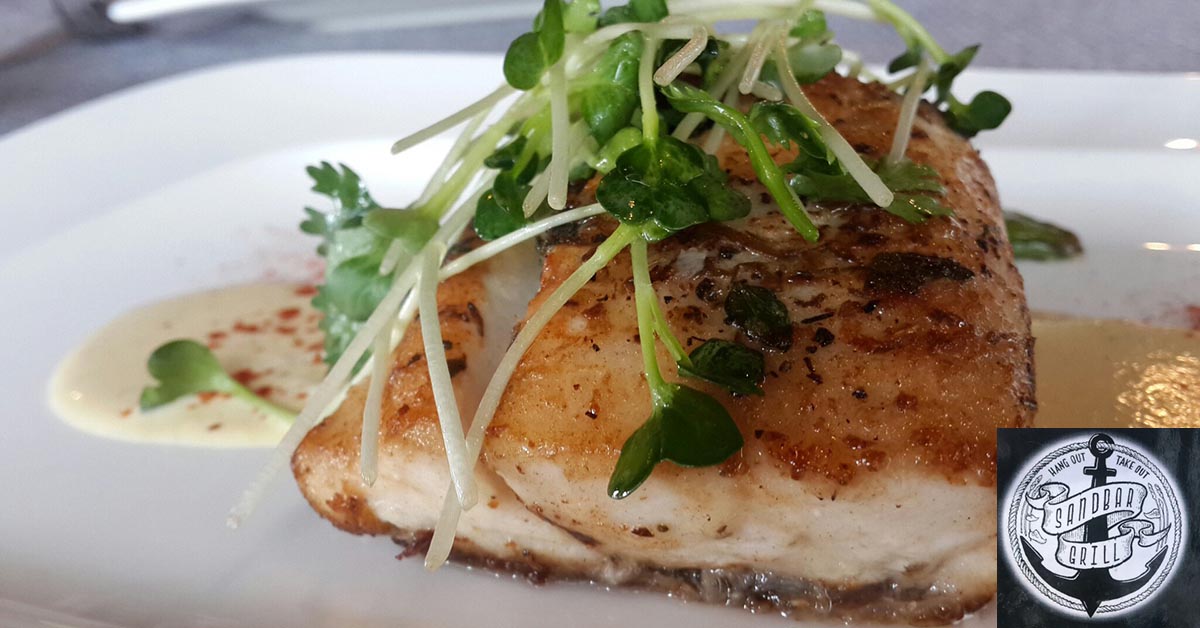 Our restaurant near Dunedin has been serving takeout and delivery orders to residents from all over the area and we couldn't help but ask a few of our customers what they're watching while they eat! Yes, we know that dinnertime should be a time to catch up with the family, but the current lockdown has left many people eating alone, so today we're sharing some of our favorite foodie shows to take in while we chow down!
Restaurant Near Dunedin Florida Shares Top Favorite Foodie Shows
Somebody Feed Phil
You'll find this one on Netflix and it chronicles the foodie trips of "Everybody Loves Raymond" writer Phil Rosenthal. You don't have to worry about him eating those "gross" dishes that make you retch and you get to see some incredible places all over the world. Plus, at the end of each episode, you get to watch Phil Skype with his parents which is always amusing!
Nailed It
Okay, this is less of a foodie show and more of a game show but it IS about cake, cookies, and sweets. Believe us when we tell you that this Netflix show is the perfect dose of comedy if you're looking for a laugh. Not sure what it's about? Well, think of what would happen if really BAD artists took on the masterpieces of really GREAT artists-like when you tried to recreate that cupcake you saw on Pinterest – and that's exactly what you get with this show. P.S. It's hilarious!
The Final Table
If you're more of a fan of those cooking elimination shows, The Final Table is a good place to start on Netflix. A global cooking competition sees teams of chefs from all over the world going head to head as they try to become the last team standing! You'll see some truly incredible creations that may just leave you with a desire to learn how to cook while you're in quarantine.
Bizarre Foods With Andrew Zimmern
This one isn't for those of you with a weak stomach but if you're adventurous and don't mind seeing people eating some rather questionable things, then there are TEN seasons of Bizarre Foods that will keep you quite busy until the lockdown is lifted. Just in case you missed the first warning though, you WILL see some peculiar things being eaten, but we say to each their own!
The Great British Baking Show
If you have more of a sweet tooth (check out our dessert offerings!) then you'll love The Great British Baking Show. This elimination challenge sees a group of "amateur" bakers trying to make it to the last one standing as their dishes are judged by top bakers. It's got humor, delicious food, and will leave you rooting for your favorite baker the whole season through!
Restaurant Near Dunedin Florida Shares Top Favorite Foodie Shows
What are your favorite foodie shows to watch while you fill your belly? Leave us a comment and let us know! And don't forget, if you're looking for something tasty to order in or pickup to go, Sandbar Grill in Dunedin is here for you, just give us a call at (727) 734-1962.