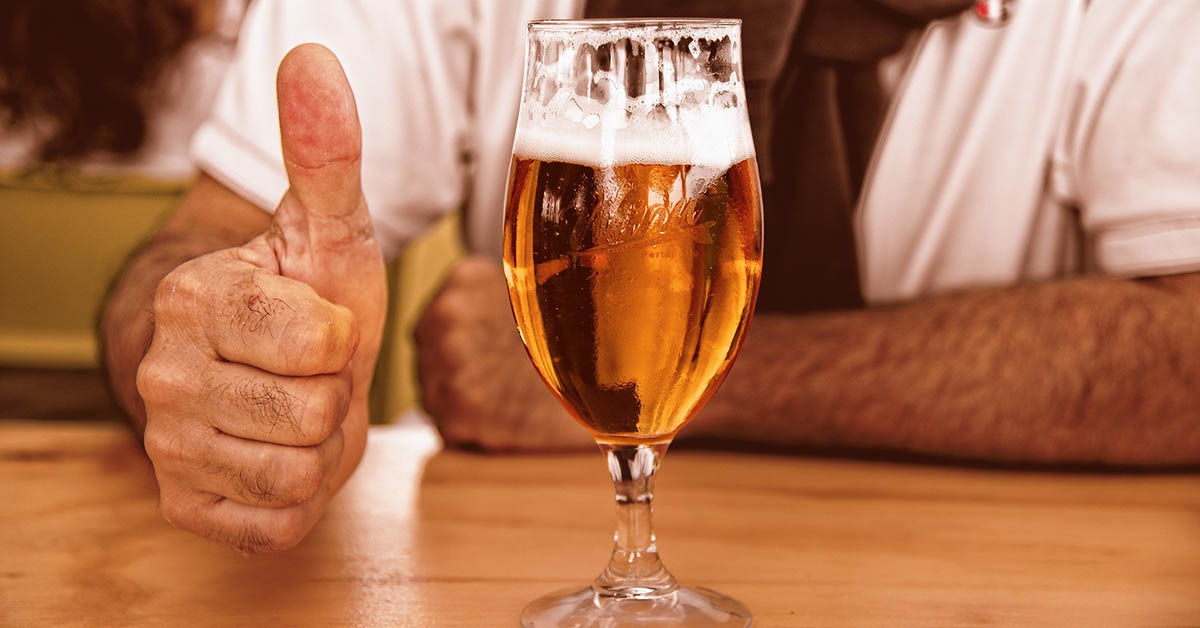 While our Dunedin bar isn't bustling like it usually is, our delivery orders are certainly booming! So, with this increase in orders, we wanted to take a moment to share with you what your fellow Dunedinites are ordering!
Dunedin Bar and Restaurant Recommends Quarantine Favorites
There is no doubt that delivery orders are skyrocketing as pretty much the entire nation is sequestered to their homes. Here at Sandbar, we are no exception to the rule – we are staying busy cooking up all of your delivery favorites. So, what are you ordering while you're sheltering at home?
Chop Steak Dinner Plate
One of our most popular dishes in the dining room, it's no surprise that this is one of our most requested delivery dishes! A heart and filling meal, our chop steak dinner plate comes to you with French fries and gravy and is the perfect dish if you're looking for a little southern comfort during these trying times.
Our Hamburger
Our hamburgers are by far one of our most ordered menu items when our dining room is open as normal and it's just as popular with our delivery food crowd! Our 6oz. hamburgers are cooked to perfection, juicy and delicious and add a side of fries and you've got the perfect lunch that everyone in the family will eat! Okay, your vegetarians may not, but we have a veggie burger on the menu especially for them!
Hot Pressed Cuban
Here in Florida, one of our favorite sandwiches as a state is the Cuban. Here at Sandbar Grill, our hot pressed Cuban sandwich rivals them all! A sweet, savory, and tangy sandwich, our Cuban is perfectly balanced in flavor and it has that delicious crunch that you expect from freshly pressed bread! With a side of fries, this is a dish that will take you back to those warm afternoon lunches by the water.
Crabcake
For our customers who enjoy the fresh seafood that our wonderful town has to offer, our crabcake is really in demand. Everything you look for in a crabcake, this is a nice light but filling lunch option and add a side of fries and it's a great dinner option too!
Mahi Mahi Wrap
Looking for a lighter lunch option but not a fan of crab? Many of our regulars are ordering our Mahi Mahi wrap! Served in a tomato basil flour tortilla with lettuce, tomato and onion and a choice of ranch or caesar dressing, you can dress this one up to your liking! You can add a side of your choice to round this meal out, pick from our sweet potato fries, onion rings, French fries, potato salad, chili and crackers, or seafood bisque.
Dunedin Bar and Restaurant Delivery
Ready to pick something off the Sandbar Grill menu for delivery? Just take a look at our menu and place your order through Uber Eats!