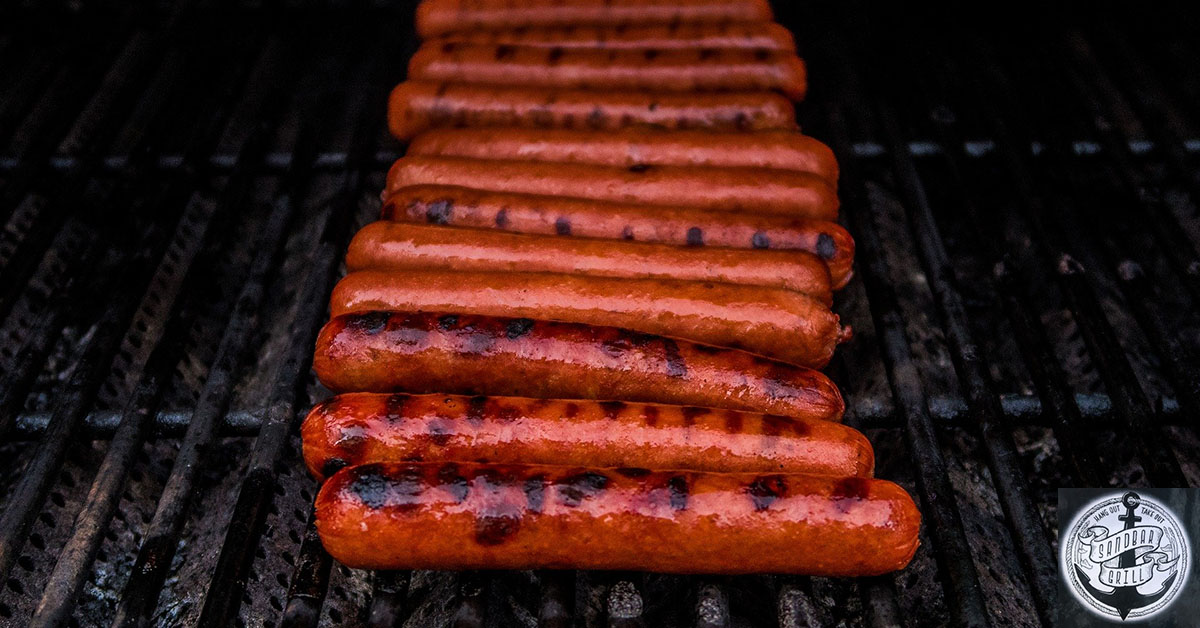 Here at our restaurant in Dunedin Florida, we are proud of our great state and today we want to shine the spotlight on some of the best dishes that our state has to offer!
Restaurant in Dunedin Florida Shares Florida's Top Specialty Foods
Oranges!
Everyone knows that Florida is known for our oranges and if you drive around the state you'll see plenty of incredible orange groves and some great Floridians selling their homegrown oranges by the side of the road! It's a great healthy snack and we definitely recommend grabbing a bag of oranges if you're visiting us here in Florida!
Key Lime Pie
One of our favorites and one of our most popular menu items is our Floridian key lime pie! You can find key lime pie throughout our great state and every single one differs from the other, but they're all delicious! Here at Sandbar Grill, we sell our key lime pie by the slice and some of our customers have been known to order more than one slice – hey, don't judge! Try it for yourself and you'll see why!
The Cuban Sandwich
Another great dish that we have to offer here in Florida is the Cuban sandwich! We have to admit that it's one of our personal favorites because it reflects a great combination of flavors and despite being "just a sandwich" it's deliciously filling!
Florida Crab!
Living on the water gives us the glorious opportunity to take advantage of all kinds of delicious fresh seafood including crab! Fresh seafood is everywhere you look here in Florida, but if you have a chance to try our crab, it's incredible! Here at Sandbar Grill, we have crabcakes on our menu that are the perfect way to get your meal started!
Craft Beer
Here in Florida, we also have some incredible craft beer selections! You can even tour a number of our local breweries to see how the beers are made! Why not arrange to spend the day touring one of these breweries and when you're through, drop in and pay us a visit here at Sandbar Grill and grab a filling meal before heading home! Plus, if craft beer isn't your thing, we have some great domestic and imported beer available on our menu as well as pinot noir, pinot grigio, sangria, chardonnay, merlot, and coke products for those of you who prefer something chilled and sparkling!
Looking For a Restaurant in Dunedin Florida That Offers Some of These Great Dishes?
If you're looking for a restaurant in Dunedin, Florida that offers some of these tasty dishes, Sandbar Grill is here for you! Just drop in and pay us a visit here at 2602 Bayshore Blvd., Dunedin, Florida 34698 and we'll throw something on the grill just for you!