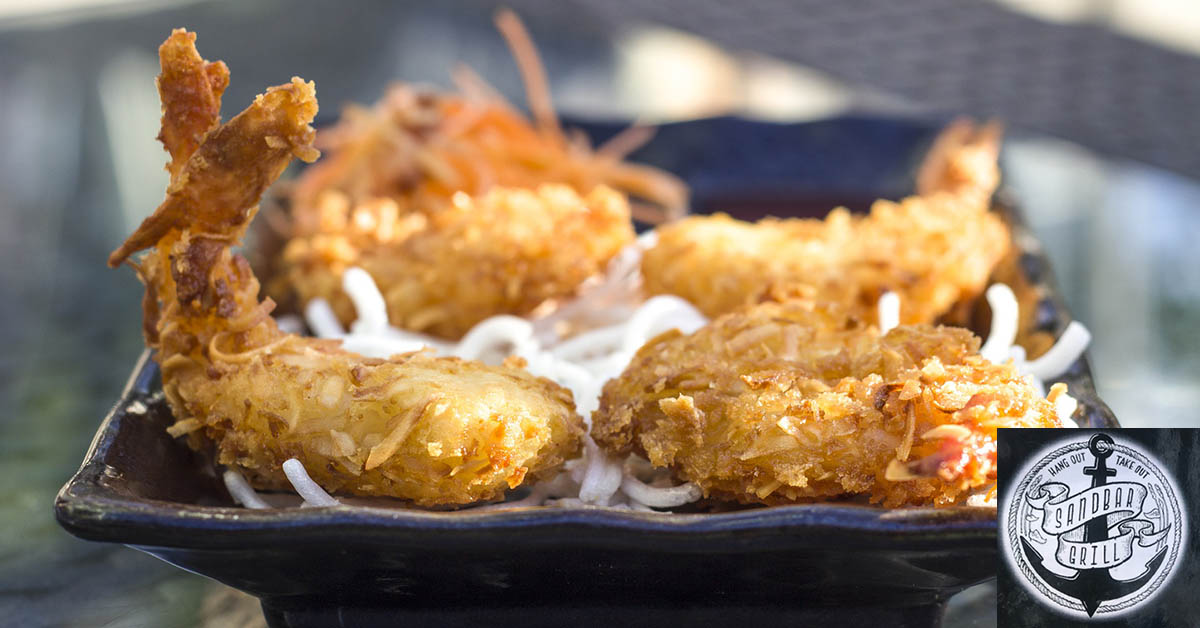 Here in Dunedin food is a big deal! We love fresh, local food like you wouldn't believe, which is why we often spend time holding local food festivals. Unfortunately, with the current lockdown in place, many of us are missing out on our favorite events. That doesn't mean to say that we're not planning for when it's safe to get out and about though! So today we're going to share some of our favorite food festivals in the area so that you can start planning for when it's safe to get out there!
Dunedin Food Festivals To Plan For When Quarantine is Over!
AMPLIFY Clearwater Taste Fest on the Beach!
Fri, May 1, 2020, 6:00 PM – 9:00 PM EDT
This event is coming up pretty quickly so it's highly likely that it will be canceled, but, if you are a true foodie, you'll be keeping your fingers crossed that it will be rescheduled as soon as it's safe for us all to be out and about in a social setting. Held at the iconic Pier 60 Park, this event is the perfect opportunity to check out restaurants of all kinds from all over the Clearwater area. There's definitely something for everyone! Ticket prices range from $15 to $65 depending on whether you need a child ticket, adult ticket, or if you want the VIP experience.
St. Pete Grouper and Craft Beer Fest
Friday, Jul 24, 2020, at 6:00 pm
It's uncertain whether this festival will be postponed or not, but hopefully, we will be able to reschedule this one if we do have to postpone it. The St. Pete Grouper and Craft Beer Fest is scheduled to be held at Albert Whitted Park in St. Petersburg, FL, and if you're a fan of grouper or craft beer (or both!) be sure to mark this one on your calendars! Entrance is free.
Donut Fest Tampa Bay
Sun, November 8, 2020, 1:00 PM – 5:00 PM EST
If you want to plan for something a little further into the future when things may have settled down a little more, we recommend checking out Donut Fest Tampa Bay! Not held until November 8th at the Hofbrauhaus St. Petersburg, this is the perfect event for the sweet tooth of the family! Take advantage of the opportunity to sample all kinds of donuts, fresh coffee, and even some delicious local beers for those adults who want a little something more! Ticket prices range from $10 to $75, but before you invest in your tickets, keep an eye on scheduling and the current state of affairs to make sure that the schedule doesn't change.
Which Dunedin Food Festivals Do You Love?
If you're a fan of Dunedin food festivals, why not drop by once the quarantine is over and it's safe to be out, and let us know what some of your favorite festivals are here at Sandbar Grill while you grab some fresh, hot off the grill grub? In the meantime, you can still call us for delivery for a safe and delicious dining experience, you'll reach us at (727) 734-1962!