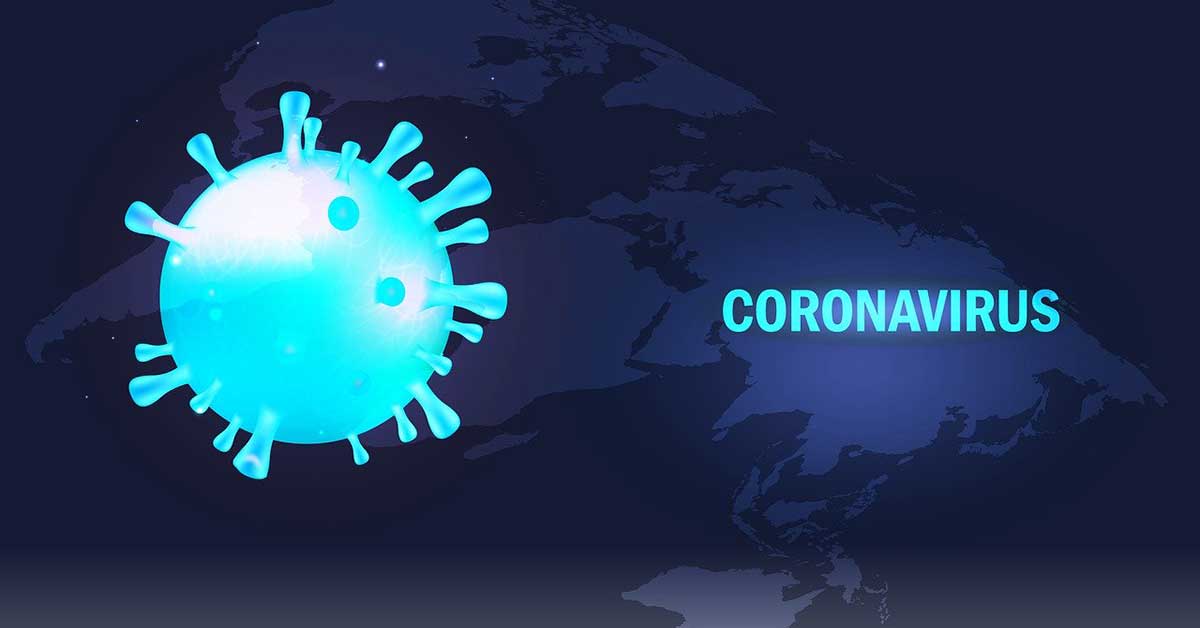 Here at Sandbar Grill, Coronavirus is certainly weighing heavily on our minds. We understand the importance of helping to keep the community safe and healthy which is why we are taking specific precautions to limit everyone's possible exposure to Covid-19.
Sandbar Grill Coronavirus Safety Precautions Announcement
Right now, Sandbar Grill is open for takeout, delivery via UberEats, and dine-in service, but we do ask you to prioritize ordering food for delivery or ordering for pickup so that we can limit the size of social gatherings and limit the overall risk of exposure.
Sandbar Grill Food Delivery
UberEats currently deliver from Sandbar Grill. We want you to know that all UberEats delivery drivers are required to follow specific safety protocols for COVID-19 protection and hygiene so you can order your menu favorites from us for delivery without having to go anywhere at all.
Sandbar Takeout Service
If you are already out – perhaps you're a healthcare worker on your way home from work – and you want to swing by and pick up takeout from us, we will have your food ready for you when you arrive so that you don't have to spend any unnecessary time out in the community.
In-House Dining
UPDATE In-house Dining is NOW permitted. 
If you do think that it's wise to pay us a visit for a bite to eat, you should know that we will be open from our usual opening hours until 10 pm. We will also be enforcing social distancing rules to limit everyone's risk of contracting or spreading COVID-19.
Please also note that we ARE enforcing a 6″ rule between parties that do choose to dine in our restaurant. This is for your own safety.
Again, if you do have any signs or symptoms of illness OR if you have been in contact with anyone who has been exposed to the virus, PLEASE stay at home!
A Plea
We understand that being stuck indoors can cause cabin fever, but please don't go outside just to get out of the house, this is just another opportunity to expose yourselves and others to the possibility of COVID-19. Although you may be healthy and feel less at risk for contracting COVID-19, please remember that if you do contract the virus, you become a "carrier" who can pass the virus on to someone else even if you show no symptoms at all. This puts everyone at risk but particularly those who are medically frail, young, or elderly.
We would also like to remind you that have the above-mentioned safety measures in effect to keep everyone safe while also trying to ensure that our staff is able to make a living, please respect these policies.
Sandbar Grill Reminds You to Please Be Conscientious During This Time
If you have any questions about our current changes or want the most up to date information on the Sandbar Grill COVID-19 protocol, please give us a call today at (727) 734-1962.