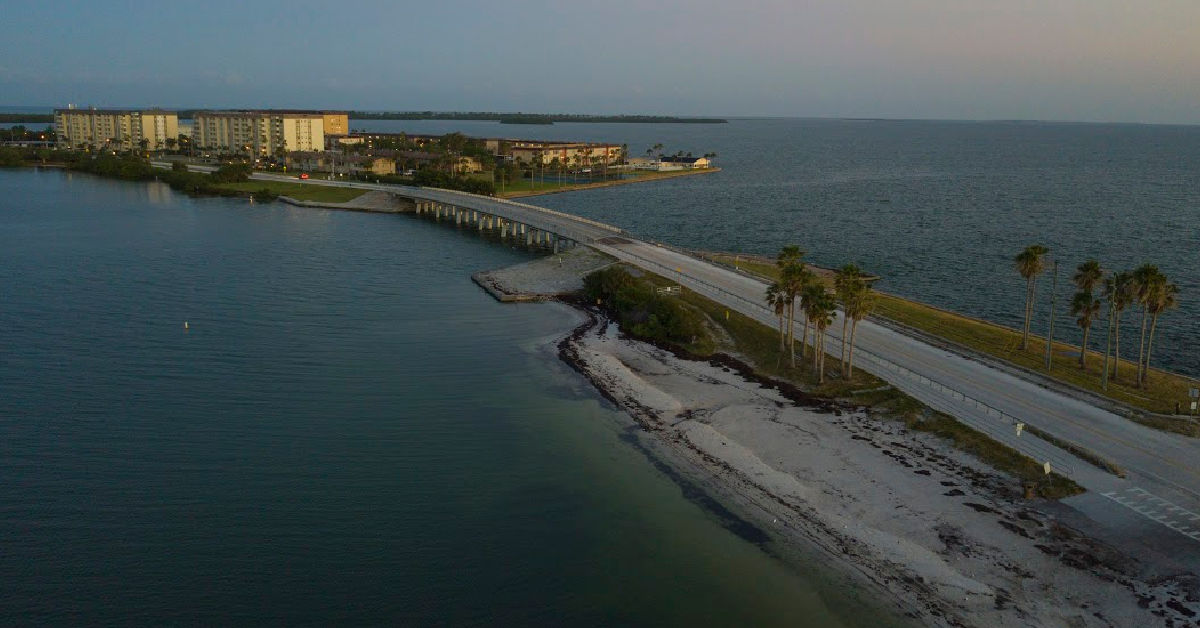 As a popular restaurant in Dunedin, here at Sandbar Grill, we don't just want to inspire you to visit us and try our food, we also want to inspire you to try other restaurants, new foods, and have new experiences! That's why today, we are going to answer one of our favorite Google Ask questions.
Restaurant In Dunedin Answers Your Google Ask Questions!
Q: What are the different types of restaurants?
A: There are nineteen different types of restaurants that are categorized by various types of criteria.
Fast food – fast food is affordable food that is delivered quickly. Notable brands include Taco Bell or McDonalds.
Casual dining – casual dining is where customers are served tableside, the food is affordable, and the atmosphere is unobtrusive.
Contemporary casual dining – contemporary casual dining offers a professional eatery with a casual atmosphere where young business-persons frequently lunch.
Café – cafes most often have outdoor seating and offer a limited selection of small meals.
Bistro – a bistro is a casual dining atmosphere that offers affordable yet filling and hearty meals.
The cafeteria – a cafeteria is similar to a buffet, but the food selection is more limited, and as diners walk through a line, they are given food of their choice by a server.
Fine dining – fine dining consists of a multi-course meal and has a formal dress code.
Fast casual dining – fast casual dining is food that is delivered quickly and that is healthier than traditional "fast food"
Family-style restaurants – family style restaurants deliver food to the table in large dishes that are passed around the table.
The ghost restaurant – a ghost restaurant is where a restaurant exists in name only and accepts phone and online orders.
The pub – pubs are casual and offer affordable food as well as alcoholic drinks.
Coffee house – coffee houses are casual places where a small selection of food and snacks are offered. Customers order food at the coffee bar and wait to pick up their order at the end of the line.
Buffets – buffets are restaurants where larger portions of food are laid out and diners pay a fixed price to serve themselves.
Street Fare – street far is usually food that is sold from a food truck, a food cart, or a street stand.
The popup restaurant
Diner – Diners offer casual food choices with table-side service and affordable prices. Diners are often open 24-hours or late into the morning hours.
The destination restaurant – a destination restaurant is a popular restaurant where the restaurant, the chef, the appeal of the food, or the history of the restaurant are the main drawing factor for diners.
Teppanyaki grill – a teppanyaki grill is where multiple dining parties sit at a shared table and a chef performs a "dinner show" while preparing food.
Mongolian Barbecue – a Mongolian barbecue is a restaurant where diners choose from a bar of raw ingredients and have the chef at a large table prepare the food according to their instructions.
Are You Looking For a Great Restaurant In Dunedin?
If you are in or around Dunedin, Florida, we encourage you to drop in and pay us a visit here at Sandbar Grill! We have a wide selection of delicious, hot-off-the-grill menu options that will leave you satisfied!