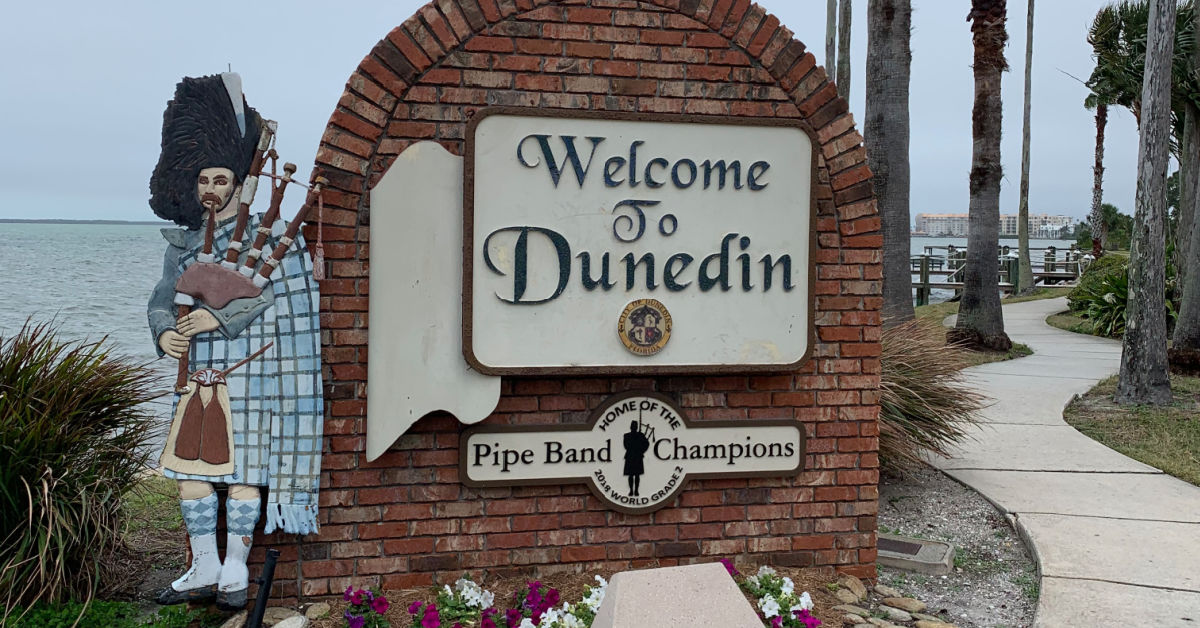 There are many Dunedin Fl restaurants to choose from and each restaurant has a wealth of dishes on the menu. So, how can you be sure that you get the best food going? Here are a few tips for great eating in Dunedin!
Dunedin Fl Restaurants – Tips For Great Eating in Dunedin!
Try Avoiding Tourist Areas
Most tourist towns have plenty of tourist trap restaurants with your regular tourist-y food, but if you want the best that a town has to offer, avoid those places! Instead, ask locals where their favorite restaurants are or if it's a Thursday or Friday night, look for restaurants that have lines out of the door!
You're sure to find an amazing eatery if you follow this top tip!
Ask Online!
If you're in a new place, hop online and find a local restaurant review website or message board. Once you get there, read through previous messages and reviews or make a post of your own asking for recommendations! If you do make a post, though, be sure to be specific –
What type of food are you looking for?
What type of food aren't you looking for?
What type of budget do you have?
When do you plan on eating?
Each of these questions plays into the recommendation that you will get from locals, but will also get you more specific answers so that you can enjoy your meal out!
If You Know What You Are Looking For Specifically, Ask!
If you are looking for a particular food or dish, ask locals about that dish because the restaurant that does the best spaghetti may not be the restaurant that does the best grouper sandwich! This is particularly true of specialty dishes and dishes that are unique to a particular region.
Go To The Right Restaurant!
Craving steak? Go to a steakhouse! Craving seafood? Com to somewhere like Sandbar where you know that the seafood is fresh because we are located right on the water! There are always going to be people who order steak in a seafood specialty restaurant, don't be that person! Pick what's fresh, pick what's local, you'll enjoy it much more!
Pay Attention to the Smells and Sights
Look around you as you walk around town. Smell something good? Follow that scent until you find where it's coming from! You can discover lots of great restaurants this way! Likewise, if you walk by a restaurant and something doesn't smell all that great, keep on walking! You definitely don't want to chance it and stop by there for something to eat!
It's also a good idea to check out the sanitation ratings for the restaurants you pass by, the food might smell great but if you're going to be sick for a week afterwards, you don't want to eat there!
Ready to Eat at Some Great Dunedin Fl Restaurants?
Are you ready to eat at some great Dunedin Fl restaurants? Why not start right here at Sandbar Grill? We've got some fabulous dishes to choose from that show the best of what our great city has to offer!