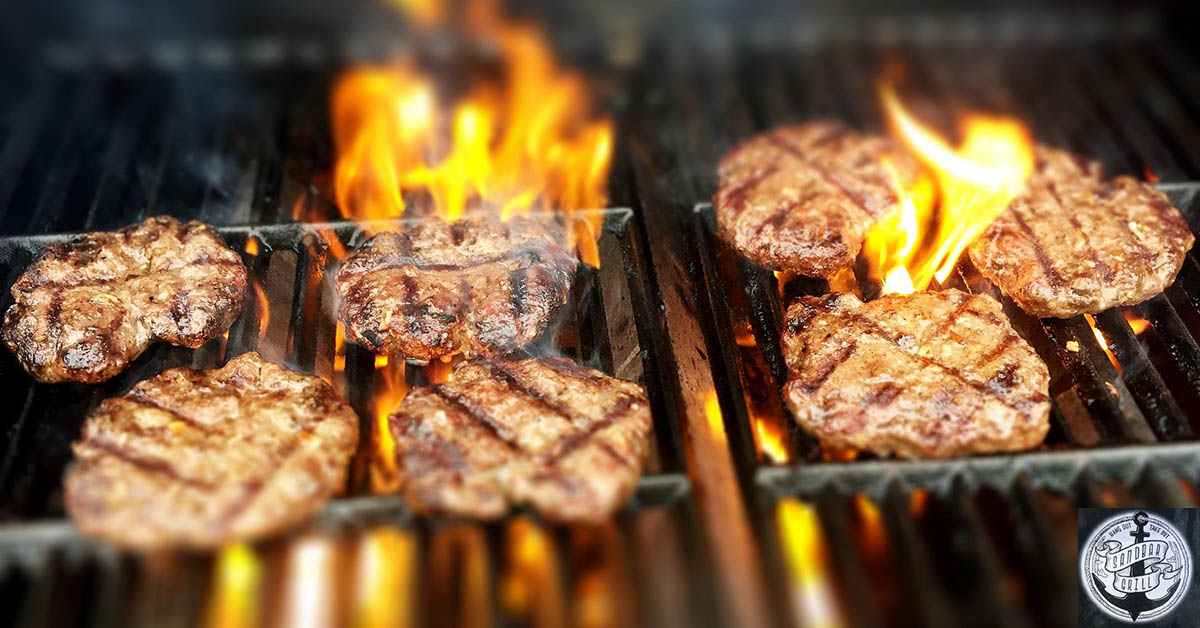 If you're on the lookout for a restaurant Dunedin residents can really enjoy, then Sandbar Grill is the place to be! We've got incredible food options to choose from, hot off the grill or fresh from our kitchens and we've got some really great entertainment too!
A Restaurant Dunedin Residents Can Really Enjoy!
Sometimes you need more than a great meal and that's something that we happen to know a thing or two about here at Sandbar! Of course, we have a menu packed full of delicious treats including a fabulous local seafood selection, fresh off the grill burgers, crisp fresh salads, hot-pressed Cubans, and key lime pie by the slice. But as it happens we also have an incredible entertainment scene as well!
Open Mic Karaoke
Every Tuesday at 7 pm we have open mic karaoke. A great opportunity to get up there and show off your singing talents, it may even be your chance to get discovered by local entertainment scouts! We keep the mic open until 10 pm so if you prefer to hit the town for dinner a little later in the evening you don't have to worry about missing the chance to perform on our stage!
Live music in Dunedin
Not a karaoke fan? Don't worry, we've got live entertainment for you too! On Fridays and Saturdays, you can enjoy live music out on our covered lanai from 6 pm to 10 pm.  When it comes to live music, we have all genres from local bands and musicians and it's the perfect opportunity to discover new talent and your new favorite band! To see who we have coming up on stage each week you can check our Dunedin live entertainment calendar!
Perform on Our Lanai!
Do you have a band or do you sing and would you like to perform on our stage? Why not drop us a line using our online contact page? We'd love to hear from you and we're always on the lookout for new talent to share with our regular locals!
Can't Get Down to See Us?
If you're craving something off our menu but you're stuck working late, can't find a sitter, or just don't feel like heading out of the house, don't worry! You will miss out on our live entertainment but you don't have to miss out on our delicious food. Sandbar Grill now delivers through UberEats so that you can get your favorite menu items delivered straight to your door and you don't even have to get out of your comfy clothes!
Looking For a Restaurant That Offers Dunedin Residents Live Entertainment?
If you're looking for live entertainment and great food, drop in and pay us a visit here at Sandbar Grill! You'll find us at 2602 Bayshore Blvd, Dunedin, Florida 34698 and if you happen to get lost along the way or if you're new to the area, give us a call at (727) 734-1962 and we'll help you to find your way!