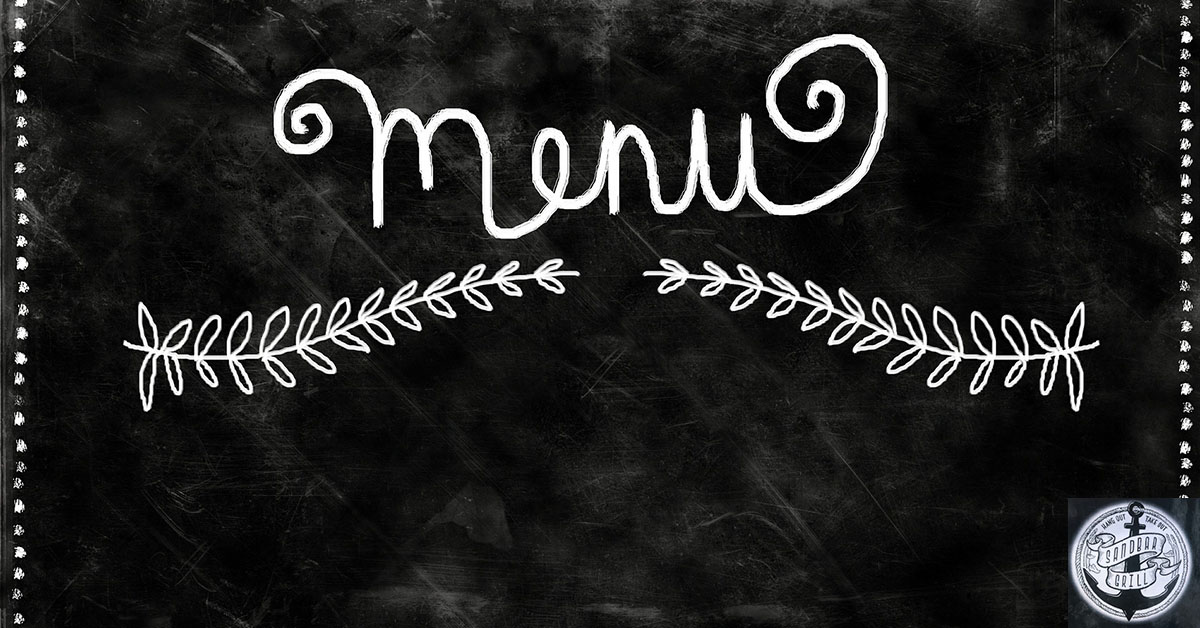 The Sandbar Grill Dunedin menu is loaded with great options for lunch, dinner, and even just a quick between meals bite. With so many options to choose from, though, how do you know which is the right one? Well, we asked some of our regulars to share their favorite menu choices with you and here's what they had to say…
Sandbar Grill Dunedin Menu: What Our Locals Recommend
At Sandbar Grill in Dunedin, we specialize in hot off the grill meal options that take advantage of fresh local ingredients. It's also particularly important for us that our menu includes something for everyone in the family whether they're 5 years old or 55 years old! So what do our guests recommend that you try the next time that you drop by Sandbar Grill?
Chop Steak, Fries, and Gravy
One of the most frequently ordered meals from our menu is our chop steak, fries, and gravy…in fact, a number of our own employees order this one after their shift is through! A great deal for under $9, this is a filling meal that won't leave you hungry again an hour later so whether you're heading back to work and need to fuel up for the afternoon or whether you're just starving, this is the perfect option to satisfy your hunger!
Hot Pressed Cuban
We wouldn't be in Florida if we didn't have a hot-pressed Cuban on the menu, but as it just so happens, we do! Our hot pressed Cuban is another favorite of our regulars here at Sandbar and even if we do say so ourselves, it's delicious! Most of our regulars who grab our hot pressed Cuban keep coming back for more…we actually have a few regulars who show up pretty much every day to grab a Cuban! Looking for a truly filling and delicious meal? We recommend grabbing a hot pressed Cuban and finishing it off with a slice of our key lime pie.
The Captain's Platter
If you're looking for seafood, then you'll definitely want to try our Captain's platter…just be sure that you're really hungry when you do because it's a LOT of food! Our Captain's platter includes Fried Shrimp, Scallops, Clams, and Battered Cod and if you're craving something on the side there's a choice of fries, sweet potato fries, onion rings, potato salad, coleslaw, seafood bisque, chili, soup of the day, or green beans. Believe us when we tell you that this is one meal that you have to tackle with an appetite…or, if you're feeling generous, grab a friend or family member and take it on together! We promise that there's plenty to go around and if you're both hungry, well you will still have room for dessert…or you could just grab a platter each…
Ready to Try Something Off the Sandbar Grill Dunedin Menu?
If you're ready to try one of the recommendations above or one of the other delicious options from the Sandbar Grill menu, drop by and pay us a visit! We'll have the grill fired up so that all you have to do is place your order and chow down!