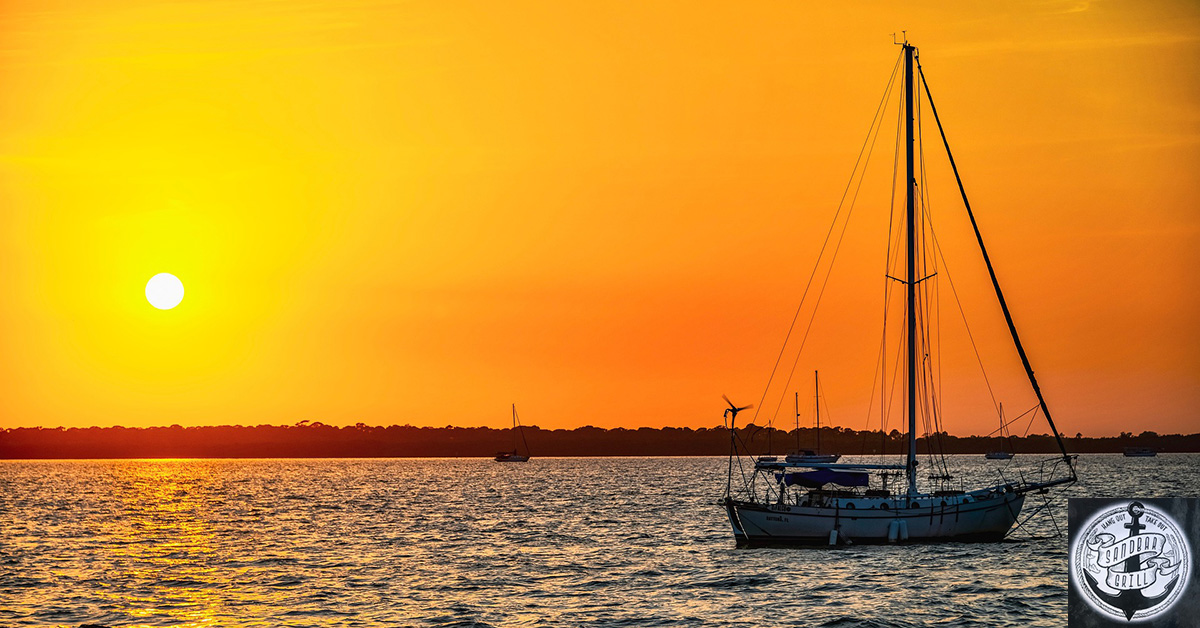 Smack in the heart of the city of Dunedin, we here at Sandbar Grill absolutely love this part of the state and we know that we're lucky to be here. Want to know why we love Dunedin so much? Allow us to share just a few of the reasons…
City of Dunedin: 5 Reasons Why We Love This City!
1. It's a Walkable Town!
The city of Dunedin is a walkable town, meaning that you can walk just about anywhere for just about anything! There's plenty to see and it's a great way to get exercise while you're thinking about what to grab off our menu, plus, you'll have a healthy appetite when it comes time to eat!
2. Revel in What Nature Has to Offer!
The city of Dunedin has some incredible natural sights to see including beautiful beaches, nature parks, amazing waterfronts, and some incredible wildlife! Whether you're looking to relax, to take a romantic walk, or to plan a picnic after picking up some food from our menu to go!
3. A Great Shopping District
If you're a shopaholic, then you're going to have a great time in Dunedin! Our streets are lined with amazing local shops that stock some equally amazing items that make for perfect gifts or just a good way to treat yourself! Even living and working in Dunedin, we still can't get enough of the shopping this town has to offer, there's always something new!
4. Plenty of Great Fresh Local Food
Here at Sandbar Grill, we have a menu based on fresh local food and we wouldn't have it any other way! But even if you don't choose to eat here at Sandbar Grill, you'll find that most restaurants here in Dunedin have a menu offering local foods and ingredients. Forget fast food and frozen generic options, you won't want to eat anything but fresh after spending a few days here in our city!
5. Breweries Galore!
If you're a beer lover or just a connoisseur of small local breweries, then you're going to have a ball here in our city! There are some incredible breweries here with delicious local brews that you can enjoy while on a tour of the facility. After a long tour and a few drinks, come by and see us here at Sandbar Grill and eat your fill. Not too hungry after drinking a few beers? No problem! We have a key lime pie to kill for. Just grab a slice of pie, enjoy the sights, and sit back and rest your tired feet while you talk about everything you've seen during the day.
Want to Visit Us in the City of Dunedin?
Want to visit us here in the city of Dunedin? We'd love to have you drop by and grab a delicious seafood basket while you enjoy some of the sights that Dunedin has to offer! You'll find us at 2602 Bayshore Blvd!