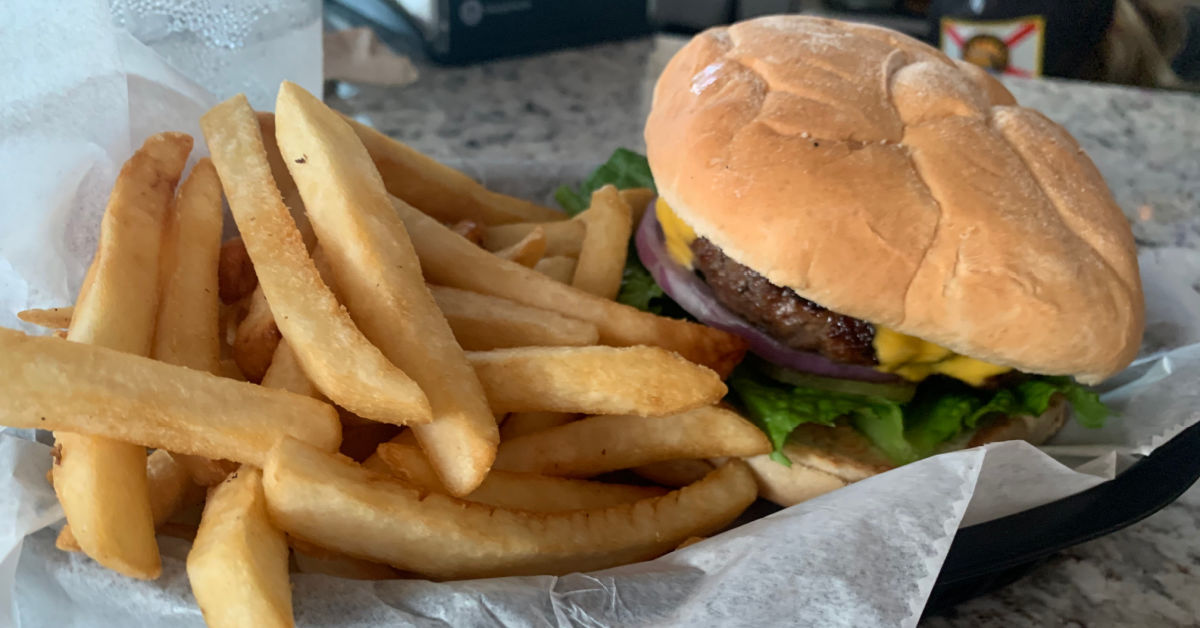 When it comes to good places to eat in Dunedin, we – of course – recommend coming to pay us a visit here at Sandbar Grill. But, we've got five awesome reasons why you should come to us!
Good Places to Eat in Dunedin: 5 Awesome Reasons to Visit Sandbar!
1. Fresh Fish Straight From the Ocean
At Sandbar Grill, we are lucky enough to be located right by the ocean and we wouldn't have it any other way. We love that salty sea breeze and the feeling of the sun beaming down and warming our skin! We also love the fact that we have access to fresh seafood whenever we like! We have a nice selection for you to choose from, so you have plenty of options!
We are big seafood lovers at Sandbar, but you might be too if you were able to get fresh-from-the-ocean fish and seafood any time that you feel like grabbing something to eat!
2. Our Prices
At Sandbar Grill, we believe in good quality food at prices that everyone can afford, which is why you'll never find a $20 burger on our menu. No matter what you order off our menu, you will get a thick and juicy burger, a perfectly cooked steak, a crisp fresh salad…whatever you feel like eating, it'll be cooked to perfection (or not, in the case of a salad!) and it'll always be made fresh to order!
3. Our Vegetarian Burger
There aren't too many restaurants that don't specialize in vegetarian food where vegetarian food gets rave reviews. Check out our reviews and you will see some great reviews about our vegetarian burger! Our veggie burger comes hot off the grill and we'll add all of your favorite toppings, throw one of our delicious sides on your plate and you've got a tasty meal and a full belly!
4. Our Servers
Another thing that many of our visitors rave about is just how friendly our servers are! We know that when you come to see us for a meal, you expect friendly service with a smile and we offer just that! Each one of our servers is happy, friendly, and personable, and will always seat you with a smile and make sure that you get exactly what you ordered every time!
5. Our Ice Cold Beer
Sometimes you want nothing more than an ice-cold beer after a hard day of work or just while you're kicking back and taking a breather. Lucky for you, we have a great selection of beer for you to choose from, plus, you will always get an ice-cold mug to keep that beer chilled while you drink at your leisure.
Not a beer fan? Don't worry, we have wine too, or we also carry coke products, iced tea, tea, coffee, and even cocoa!
Ready to Visit One of the Best Places to Eat in Dunedin?
If you are ready to visit one of the best places to eat in Dunedin, come on over and see us here at Sandbar Grill in Dunedin, Florida! Prefer to pick up your order or get delivery? Just call us at (727) 734-1962!