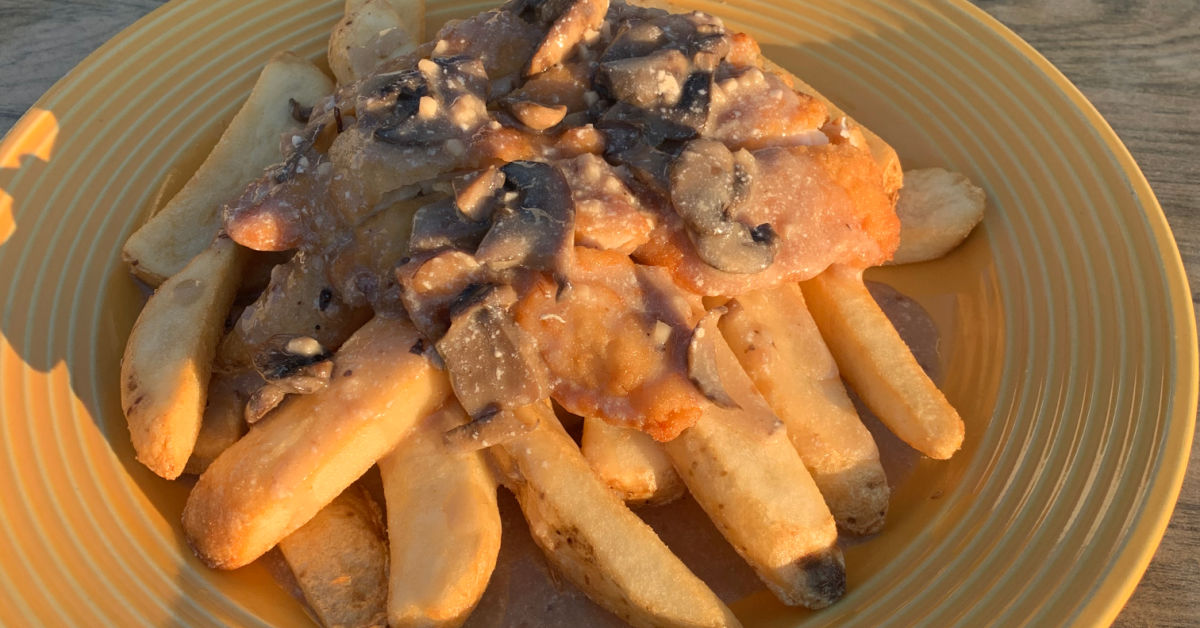 At Sandbar Grill our Dunedin dinner specials are a great way to grab a bite for dinner while you're in town. Why stop by and eat with us? We've got a handful of reasons why you should!
Dunedin Dinner Specials: 5 Reasons to Drop By And Grab a Bite
1. You're Tired Of Being Indoors!
With all of the quarantine taking place lately, the chances are that you are tired of being indoors. At Sandbar we have implemented a strict cleaning regime, educated all of our staff, and are enforcing social distance rules so that you can still get out of the house and enjoy a little fresh air while you get something to eat.
2. We Have a Great Selection of Food!
We have a menu full of delicious options and our dinner specials are nicely varied too so that there is something on the menu for everyone no matter what their tastes are. Whether you feel like hotdogs and wings, hamburgers and steak and cheese, or fresh grilled fish and salad, we've got it all!
3. A Friendly Environment
There is nothing worse than going to a restaurant to eat and finding that the staff is rude, the other people in the restaurant are loud and inappropriate, and even the person who shows you to your seat seems like you're an inconvenience. Why do people work in a service industry if they're not happy to be serving?! At Sandbar we know that everyone has a bad day every now and then, but we also do what we do because we love it and we make sure that our staff love what they do too – you will always be served with a smile!
4. Informal Dining
Although you will always find smiling and friendly staff here at Sandbar, you never have to dress up to the nines to drop by and grab a meal with us! We want you to feel comfortable when you eat and we're pretty sure that no one has ever been comfortable in an evening gown or tux! When you drop in to see us, just throw on your jeans and a favorite t-shirt and we'll have the grill hot and ready to go!
5. Affordable Dining
We have noticed lately that more and more restaurants are increasing prices to cover their costs of being shut during COVID-19. We know that these times are difficult for everyone, but we feel that it's our duty to make sure that our friends and locals have good food at a price that they can afford. That's why we price all of our meals at affordable prices! Pick one of our dinner specials and you will save even more money off your meal! Plus, you will always leave us with a full belly because we make sure that you have plenty to eat!
Looking For Delicious Dunedin Dinner Specials?
If you are on the lookout for delicious Dunedin dinner specials, drop in and pay us a visit here at Sandbar Grill! The grill is always hot and we have plenty of delicious options to choose from without breaking the bank!