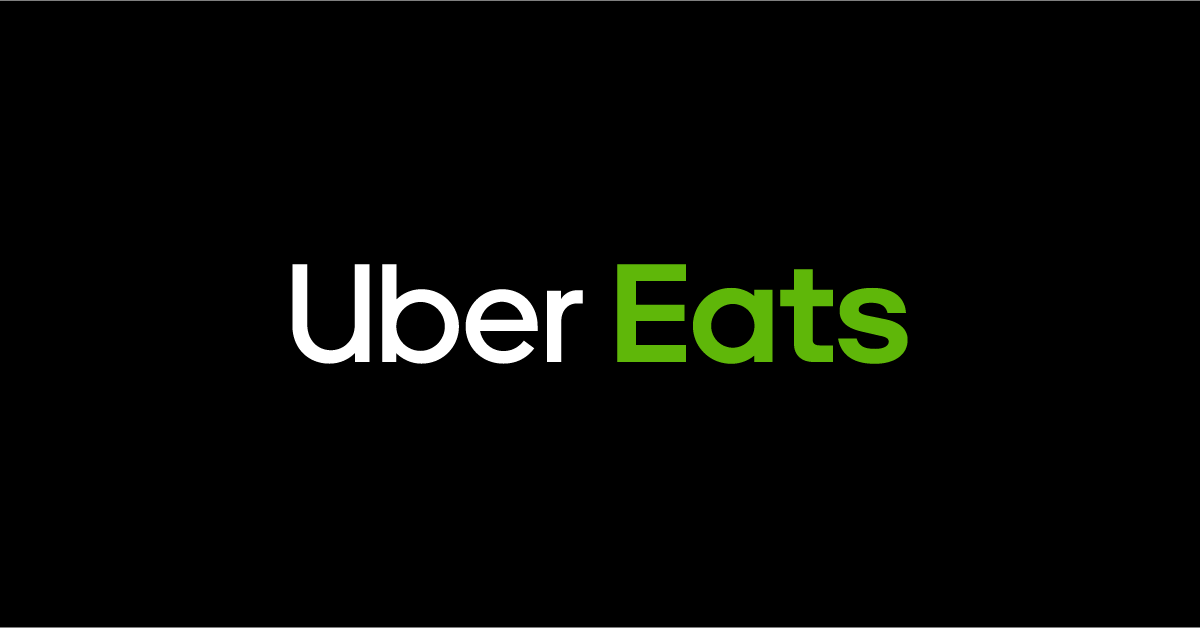 When it comes to food delivery, Dunedin loves to eat their favorite dishes in the comfort of their own homes – and we don't blame you at the current time! Here at Sandbar Grill, we use UberEats to deliver our food and today we wanted to take a moment to recognize why we love them so much!
Food Delivery Dunedin: 5 Reasons Why We Love UberEats!
1. They're Fast!
When you order delivery from Sandbar Grill and it's delivered by Uber Eats, you don't have to worry about your food being cold when it arrives at your door. They don't take risks when driving, don't worry, but they do concentrate on getting your food to you as soon as possible so that you don't wind up with a cold plate of food!
2. Catering Options
One of the best things about ordering Sandbar Grill from UberEats is that you can feed your unexpected party guests with no trouble at all. Call in your order, grab a nice selection of dishes and you never have to worry about not being prepared to feed your guests. Plus, there's the benefit of being able to order something that everyone will eat because we have a nice selection of dishes from fresh seafood to juicy burgers!!
3. They Have Amazing Delivery Drivers!
When you order Uber Eats your food is delivered by one of their amazing drivers! We know, all delivery food has to be delivered by someone, but the drivers at Uber Eats really go the extra mile. They're polite, friendly, and they are willing to head out to deliver your food even when they're putting their own health at risk.
4. Restaurant Food Without the Restaurant
Here at Sandbar Grill, we work hard to keep our dining room in ship shape with a friendly atmosphere. That doesn't always mean that it'll be the perfect environment for your family, though. For example, if you have a child who has sensory challenges, a restaurant dining room can be extremely difficult to navigate. But, with Uber Eats delivery, you can enjoy your favorite Sandbar dishes without having to tackle heading out of the house and dealing with the challenges of navigating an overwhelming environment for your little one.
5. You Can Send Food to Others!
Using food delivery services like Uber Eats, you aren't restricted to only ordering food for yourself. So, for example, if your husband, wife, girlfriend, boyfriend, grandma, dad…anyone who lives within the delivery range of the UberEats delivery area, you can order them a meal and have it delivered to their door! This is particularly great during times when you are confined to your home whether due to sickness or a pandemic!
Looking For Food Delivery, Dunedin?
If you live in or around Dunedin, Florida and you're on the lookout for some delicious, fresh off the grill food options, we've got you covered! To order for delivery, just use the Sandbar Grill Uber Eats page or you can call in an order for pickup on your way home, just give us a shout at (727) 734-1962.