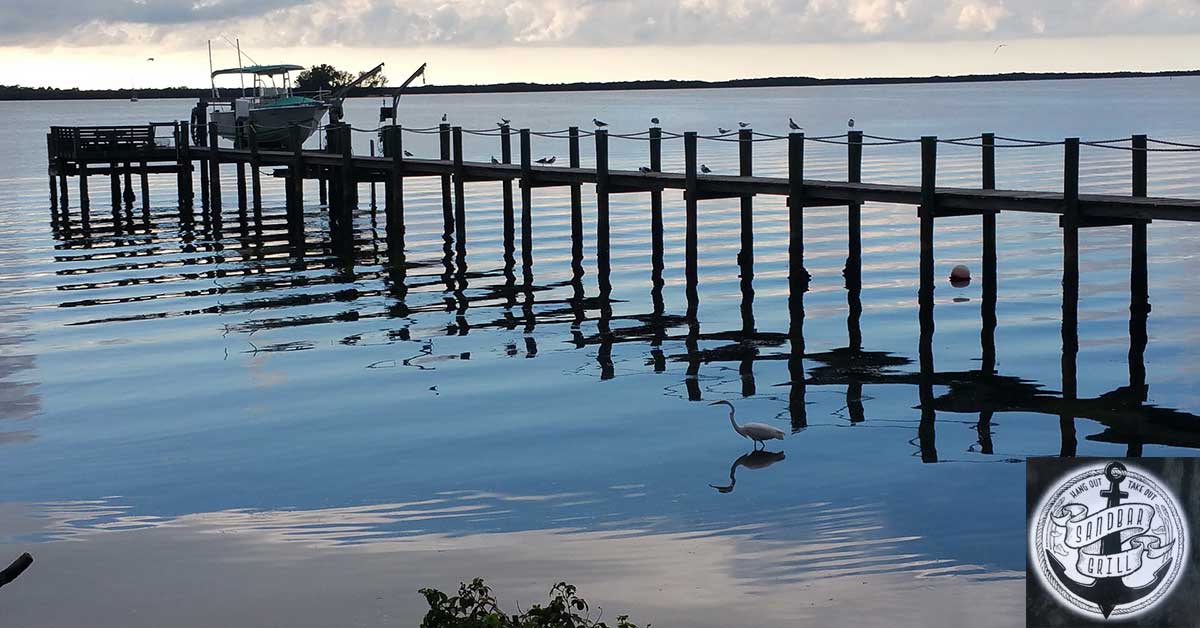 At Sandbar Grill, we are just one of the many restaurants offering Dunedin carryout services to those who are still taking every precaution to protect their health – as well as everyone else! We know that as so many of us have been sheltering in place, orders for carryout and delivery have skyrocketed. For many people, that trip in the car to pick up carryout food is the only chance to get out of the house! With that in mind, we wanted to drop by today with some tips to help you to keep that carryout food as fresh as possible as you head back home!
Dunedin Carryout Tips To Keep Your Food Fresh!
Invest in Insulated Bags!
If you regularly order from those food delivery places like GrubHub, Uber Eats, and DoorDash, you will notice that drivers often show up with large insulated bags. You know, the kind with a bright silver lining… You'll find quite a few of these as we move closer towards summer and if you can't find one, try looking in the "beach" aisle of your mega-supermarket. These are often marketed as coolers, but the truth is that the insulation will keep food hot as well (so long as you don't put ice in it!).  The size of bag you get will depend on the size of your family or at least the average amount of food that you purchase per order. If you can't find large bags, get multiple medium-sized bags.
Thermal insulated bags are one of the best ways to keep food hot and cold as desired and it makes sure that when you get home, you don't have to microwave your food and make it tough or chewy!
Time Your Pickup Correctly
When you order carryout, the restaurant will give you a pickup time when your order will be complete and ready for you. It's important to pay attention to this time so that you get to the restaurant as soon as possible after your food is ready and you don't have to leave your food sitting and cooling.
The best way to calculate timing is to find out approximately how long it will be until your order is ready. Once you know this, be sure to leave for pickup at a time that guarantees that you will get to the restaurant at the perfect time. Also, keep in mind that it's always better to get to the restaurant early rather than late. If you do this, just know that your order isn't going to be ready any faster because you're there early. Be patient and know that when you do get your food it will be fresh and hot!
Looking For Open Dunedin Carryout Restaurants?
If you're looking for open restaurants in Dunedin who are open for carryout or delivery, give us a call here at Sandbar Grill! We've got a great selection of delicious meals on our menu, something to satisfy everyone in the family! To place your carryout order, just give us a call at (727) 734-1962!