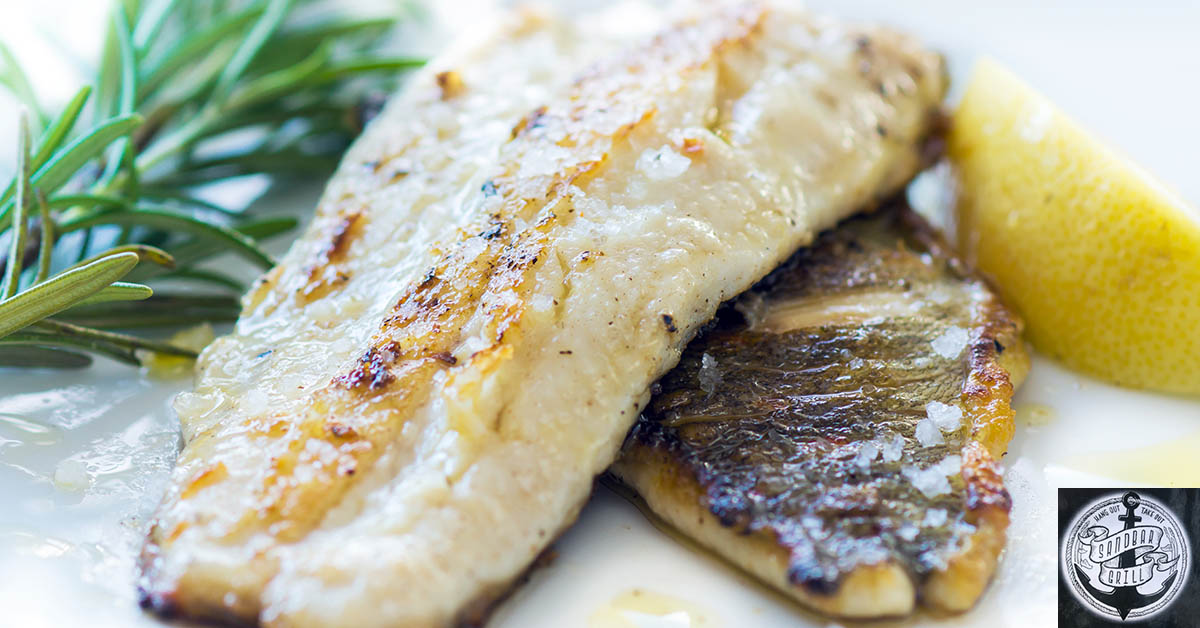 If you're looking for Dunedin fresh seafood, we encourage you to drop by and pay us a visit here at Sandbar Grill! We are lucky enough to live in an area that gives us access to some of the most amazing fresh seafood. Despite this, some other local restaurants still turn to frozen seafood from goodness knows where to make their "fresh" seafood dishes. Here at Sandbar Grill, we believe in supporting local businesses and taking advantage of the incredible natural resources at our disposal which is why we have some of the best seafood plates in the area!
Dunedin Fresh Seafood: Top Sandbar Grill Seafood Appetizers
We have a number of delicious Dunedin fresh seafood appetizers on our menu here at Sandbar Grill, but today we want to share with you a few of our most popular seafood appetizer options…
Coconut Shrimp with Spicy Apricot Sauce
If you're a fan of coconut shrimp then you're going to love our coconut shrimp with spicy apricot sauce. Made with plump shrimp with a delicious coconut coating, this dish is the perfect balance of flavor and freshness. You'll love the kick that our spicy apricot sauce offers and the way that the sweetness of the apricot adds a light touch to a fried seafood option.
Buffalo Clam Strips
One of our local favorite appetizers, our buffalo clam strips combines everything you love about Buffalo wings with our local fresh seafood! We serve this dish with a side of cocktail sauce or tartar sauce for those of you who need a little cool down after the initial kick of that Buffalo sauce.
Grump Evan Fish Spread w/ Crackers
The words "fish spread" may not sound appealing but we guarantee that our Grump Evan fish spread will change your mind! By far one of our best selling appetizers, the Grump Evan fish spread is the perfect balance of seasoning and fresh fish combined with the crisp crunch of fresh crackers.
Jalapeno Shrimp Poppers with Apricot Sauce
If you're craving shrimp but aren't so fond of coconut shrimp, we encourage you to try our jalapeno shrimp poppers with apricot sauce. Delicious plump shrimp meet their match with spicy jalapeno but add our famous apricot sauce and you'll get a sweet highlight that takes the edge off that spicy jalapeno to create the perfect balance of flavor.
Fried Gator Tail w/ Tiger Sauce
It wouldn't be Florida if we didn't offer gator tail on our menu! If you've never tried gator before, this is the perfect opportunity to give it a shot! Our fried gator tail is perfectly seasoned and fried and served with a side of tiger sauce to add a sweet and sour flavor enhancement.
Looking For Dunedin Fresh Seafood Appetizers?
If you're looking for Dunedin fresh seafood dishes we invite you to drop by and give one of our delicious dishes a try! We promise that you won't be disappointed and while you're here, you can even catch live music performances and, if you're brave enough, try your hand at karaoke!