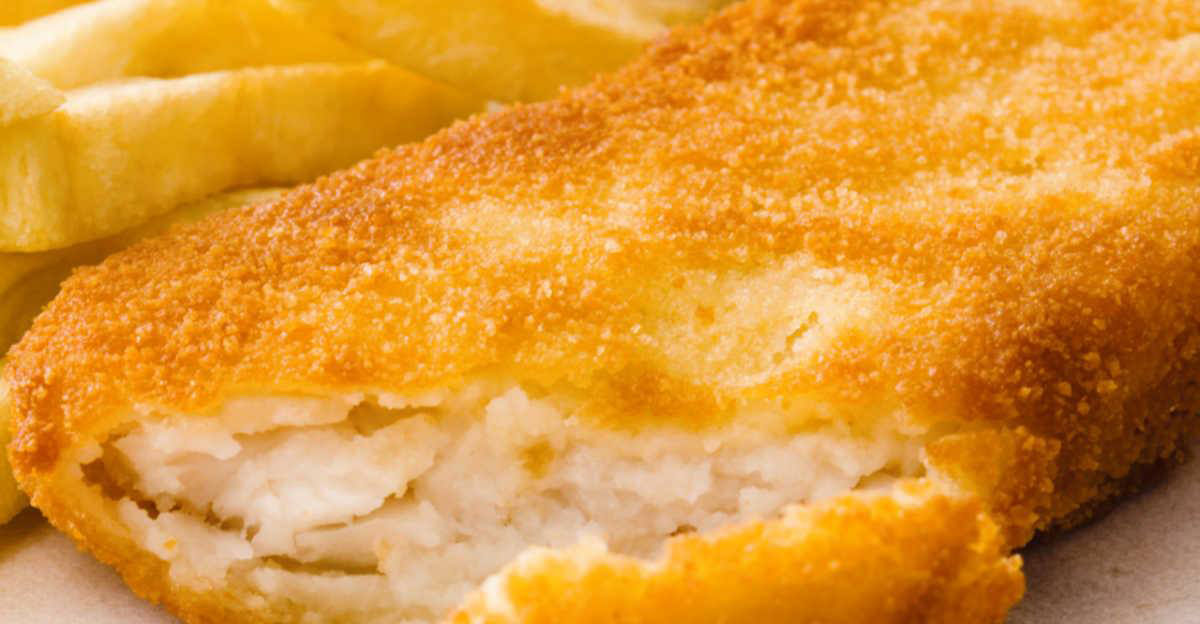 At Sandbar Grill we've got your Dunedin fish and chips, but we want to know just how much you know about this British fav! In case it's not much, we've got all the little tidbits that you should know in today's post!
Dunedin Fish and Chips: What You Should Know About This Brit Favorite!
What Type of Fish Is It Anyway?
The fish traditionally used in fish and chips is cod!
A Meal Wrapped Up In Newspaper
It wasn't until the late 1980's that "chippies" stopped serving fish and chips wrapped up in a newspaper.
Condiments For Your Fish and Chips
Traditionally, the chips in fish and chips are served with malt vinegar.
Where to Go For Your Fish and Chips
Shops that serve fish and chips in the UK are often referred to as "chippies" or "chip shops".
Exactly How Much Fish And Chips Is Served in the UK Each Year?
More than 250 million meals of fish and chips are sold in the UK each year!
The Best Fish and Chip Shop In the UK isn't in Britain!
The best fish and chip shop in the UK currently is located in Scotland!
Those Little Crunchy Extras
Asking for fish "with scraps" or "bits" will get you extra pieces of the crispy batter that the fish is fried in.
Breaking World Records
In 1999, Marini's in Glasgow set the record for the most portions of fish and chips served in a single day by serving 12,406 portions!
An International Dish
The UK isn't the only place where they enjoy a little fish and chips, but not all countries enjoy this meal in the same way. For example, in Belgium, they eat fish and chips with mayonnaise! The Chinese serve fish and chips with sugar!
A Word to the Wise
One of the best pieces of advice when it comes to ordering and eating fish and chips is never to order fish and chips in a location where you can't see the sea! Sorry to all of the cities out there that aren't near the shore, but we have to agree with this one! The fresher the fish, the better your meal is going to taste. Ordering fish and chips from a restaurant that's nowhere near the sea means that you're going to wind up with previously frozen fish, or fish that is certainly not fresh!
The National Dish of Britain
Many people refer to fish and chips as the national dish of Britain! It's not surprising, though! If you're never tried fish and chips in the UK, make sure you do the next time that you are out that way!
Different Cod Species
Most people don't know that there are more than 200 different species of cod used what making meals of fish and chips, that's a whole lot of cod!
Craving Dunedin Fish and Chips?
If you're craving Dunedin fish and chips, we've got you covered! Just drop on by and pay us a visit here at Sandbar Grill at 2602 Bayshore Blvd in Dunedin!