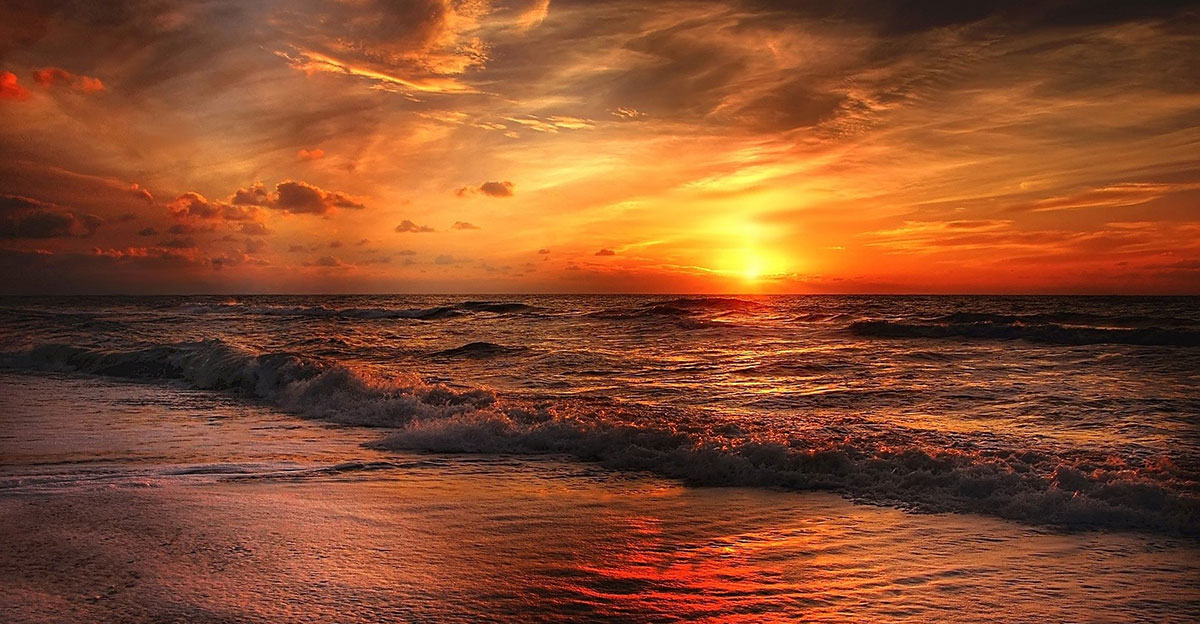 Here at Sandbar Grill we are truly blessed to live and work in one of the most gorgeous areas of the country. There is nothing like waking up in the morning and feeling that warm Florida sun on your skin! Okay, it's not THAT warm at the minute, but it'll warm up before you know it! With warmer weather coming, we thought it'd be fun to talk a little bit about some of the great places that you can visit here in Dunedin after you come by and grab a bite to eat here at Sandbar! Today we're taking a look at Dunedin Causeway Beach!
Dunedin Causeway Beach: Places to Visit in Dunedin
The Dunedin Causeway is a two and a half mile stretch of that connects Bayshore Boulevard to the entrance of Honeymoon Island State Park! Both sides of the causeway are bordered by St Joseph Sound. There's plenty of free parking available along the causeway on the parallel access areas and there's amenities too, so all you have to do is bring your towel and your sunscreen! Or, if you prefer, your fishing gear or your gear for your favorite watercraft activity! There is plenty to do out there and it's just a gorgeous place to take in one of our famous Florida sunsets!
There are bathrooms along the causeway so you don't have to panic about finding those! And there are Kayak and sailboat rentals so if you'd prefer to do something other than lay out on the sand, you can do that too!
We actually have quite a few people pass through on their way to and back from the Causeway beach areas and they always comment on what a beautiful area it is. We have to admit, it makes us proud of our little corner of the world when we hear that!
Often, we have people stop in and pick up something to eat so that they can enjoy the day uninterrupted on the warm sands, all you have to do is let us know that your order is "to go" and we'll get it ready for you so that you can swing by and grab your lunch before you go!
Sandy beach not for you? You're probably in the wrong part of the country, but don't worry, there's plenty of other great activities for you to take advantage of when you drop into Dunedin! Over the next few weeks we're going to cover some more hot spots around here that you can visit before or after you drop in to see us, of course! And we'll make sure to mix it up so that there's something for everyone on your list whether they're a hiker, a sports person, or a sunbather!
Already Visited Dunedin Causeway Beach?
If you've already visited Dunedin Causeway Beach and are ready to grab something to eat after all of that fresh air and sunshine, drop in and see us here at Sandbar Grill. We've got plenty of delicious dishes to choose from and a nice selection of all of your favorite drinks!