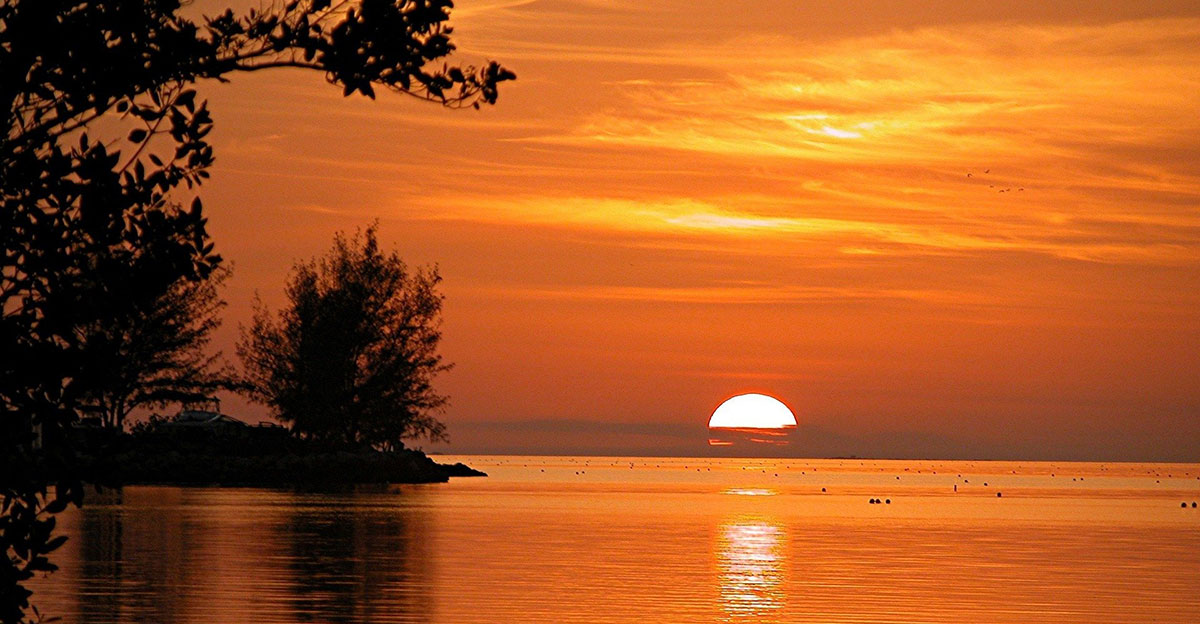 Here at Sandbar Grill in Dunedin FL, county residents decided to share their very favorite things about Sandbar Grill!
Dunedin FL: County Residents Share 4 Things They Love About Sandbar
We love to hear from our visitors here at Sandbar Grill and recently we decided to see what our customers loved most about our restaurant! Here's what they had to say…
1. The Ribs!
One of the things that we hear most often from our customers is how much they love our ribs!
"Best ribs / authentic St. Louis Style ribs in the area. I grew up in St. Louis and have tried what other restaurants in town call " St. Louis Style Ribs". I don't believe they have ever been to St. Louis. If you want the meaty, fall off the bone ribs like they actually make in St. Louis, Sandbar Grill has the best!!!"
So if you're craving some meaty ribs, come on by and pay us a visit!
2. Our Happy Hour!
We have a great happy hour here at Sandbar and it doesn't go unnoticed!
"We stopped into the Sandbar for Happy Hour after sunset, and we're glad we did. We were immediately greeted and welcomed by the bartender and other patrons. Good Happy Hour prices on drinks and beer. Nice indoor and outdoor seating to take advantage of the weather. We had great bar conversation with Maddy, who as it turns out also owns the place. Other locals were friendly and outgoing. Although we didn't eat here, it is a great stop for a bite and a beer on a beautiful day, or any day!"
3. Our Music!
We often have live music here at Sandbar and it's another one of our customers favorite features!
"This bar does not look like much on the outside it has open air seating but the food is very good the music is great and the service is very good as well I highly recommend you stop by this little place and have you a cold one and some dinner I normally shoot pictures but I was having such a good time I forgot this time"
4. Our Burgers
Who doesn't love a burger? Turns out our clients love our burgers most of all!
This is a little diner in the middle of the parking lot that looks like a dive and you know what? Being on the road 150 days a year, I would rate the Sandbar Grill's burgers, fries, onion rings, and grouper sandwich as the best in the area. It is right on the beginning of the Honeymoon Causeway and if you blink you will miss it. I could care less about the live music rather it is just a great place after or before the beach for great American food. I have been told by many that the wings are fabulous, as well.
Looking For Somewhere to Grab a Bite in Dunedin FL?
If you are looking for some delicious food and a great atmosphere, drop on by and see us here at Sandbar Grill! You'll find us here at 2602 Bayshore Blvd (1.38 mi) Dunedin, Florida 34698! Need some more info? Give us a call ahead of time at (727) 734-1962.