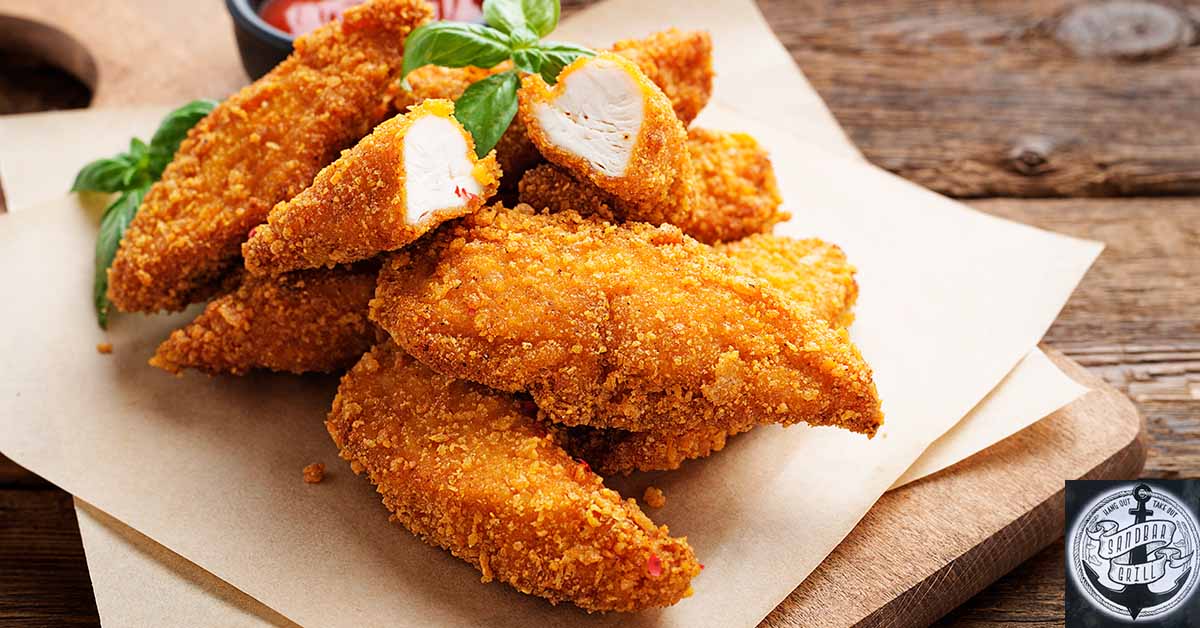 If you've been on the lookout for good food in Dunedin but you aren't sure what you have a craving for, drop in and see us at Sandbar Grill! With a great selection of fresh off the grill foods to choose from, you'll go from not knowing what you want to eat to wanting one of everything!
Good Food in Dunedin From Sandbar Grill
Here in Dunedin, there are more than a few great places to grab something to eat, but sometimes you just can't decide what you are craving or you just can't decide anything! We know we're not the only ones who have the same "what do you feel like eating?" conversating every other day! So why not solve the problem by coming to Sandbar Grill where we have more than a few delicious grilled food options to choose from. You may not know what you want when you get here, but as soon as you see our menu, you'll find yourself at the other end of the spectrum!
Hot off the grill and fresh from our kitchens, cooked to perfection, we recommend giving the following options a try…
Our hamburger  – Our hamburgers are made from 6 oz. of mouthwatering beef and are always made by hand – no frozen patties here! Add "life" to your burger by adding any of our delicious toppings which include grilled onions, green peppers, mushrooms or sport peppers! Get this one solo or add a side of fries, you'll love it either way!
Our steak and cheese – When you're a steak lover but it's just too hot to chow down on a full steak and sides, our steak and cheese is the perfect solution. A 6 oz. sliced ribeye steak served with cheese on a fresh bun, you'll have the chance to customize this customer favorite with any of the toppings mentioned above and you can add a side of fries too if you want to round out the perfect meal!
Our fish and chips basket – Battered cod with a side of French fries and a dipping sauce of your choice this is a classic favorite with the finely tuned flavor and perfect crunch that this English classic was always meant to have!
Our fried grouper fingers – A beachfront spin on the traditional chicken fingers, our fried grouper fingers are served in a basket with a side of French Fries and a dipping sauce of your choosing.
Our chicken breast on a garden salad – We know, it sounds boring, but our juicy chicken breast is like nothing you've tasted before! Fresh off the grill and paired with a crisp garden salad and your choice of dressing, this salad makes eating healthy so much tastier!
Yes, it'll take you a while to decide what to order once you get here, but the incredible aroma of foods fresh off the grill will soon help you to decide.
Ready For Good Food in Dunedin?
If you're ready to stop debating about what to eat and to just go for good food in Dunedin, come on by and pay us a visit at Sandbar Grill! You'll find us at 2602 Bayshore Blvd, Dunedin, Florida 34698 and if you want to call ahead or just need directions give us a call at (727) 734-1962.