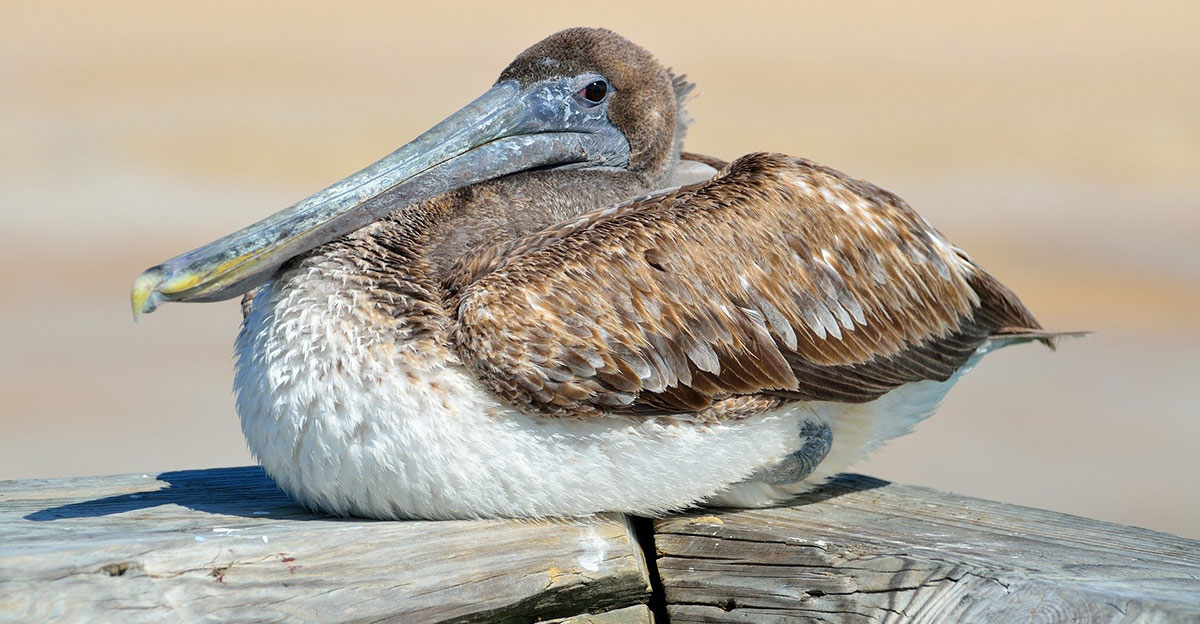 At Sandbar Grill in downtown Dunedin FL, we are proud to be Floridians and today we are celebrating Florida's favorite dishes! So let's get right to it!
Downtown Dunedin FL Restaurant Celebrates Florida Favorites!
So, what are the native Floridian dishes that you don't want to miss on?
Key Lime Pie
Key lime pie is a dish that comes from Key West Florida, but anywhere you go in the state of Florida, you will find key lime pie on just about every desert menu! In fact, there is plenty of argument over who has the best key lime pie in the state.
If you've never tried key lime pie, we urge you to grab a slice the next time you get a meal. In fact, we urge you to get a slice from everywhere that has it on the menu!
Cuban Sandwich
Another big favorite here in Florida is the Cuban sandwich! Made with the key ingredient of Cuban bread, it's thought that this sandwich originated in either Tampa or Key West as cafes catered to the Cuban immigrants in the area.
What's on a Cuban sandwich, you ask? That depends on where you order yours from, but most often you will find ham, roasted pork, Swiss cheese, pickles, and mustard. If you're in Tampa, you may also find salami on your Cuban!
Oranges
We are the sunshine state and we have oranges left and right! If you're looking for a healthy burst of sunshine and need to eat more fruit, check out the plentiful orange groves and roadside stands offering fresh, juicy oranges!
Stone Crab
If seafood is your thing, then you're in the best state to grab some stone crab! Whether you go for a crab plate or an endless crab leg buffet, Florida will make sure that you get your fill.
Grouper Sandwich
Another seafood favorite here in Florida is the grouper sandwich. Most often served fried, a large grouper fillet is served on soft, fresh bread and it just doesn't get much better! If fried fish isn't your thing, though, there are plenty of other options like a grilled grouper sandwich. Just be sure to bring your appetite because those suckers are huge!
Conch
It used to be that conch was one of the native foods that people loved to fill up on when they came to Florida, but this is no longer the case. Why include it on our list, then? Because it's important that you don't come to Florida looking for conch because the population has declined to a dangerous level. It's also been illegal to fish for conch since the 1980's and conch farms are no longer a viable option as efforts are being focused on increasing the population of conch.
Gator
We'd be remiss if we didn't mention gator on our list of ultimate Floridian foods. It does indeed have a taste of chicken about it, but if you haven't tried it for yourself, we encourage you to do so if only to say that you have!
Looking For a Downtown Dunedin FL Restaurant?
If you're looking for a downtown Dunedin FL restaurant that serves delicious fresh local food, drop in and pay us a visit here at Sandbar Grill!