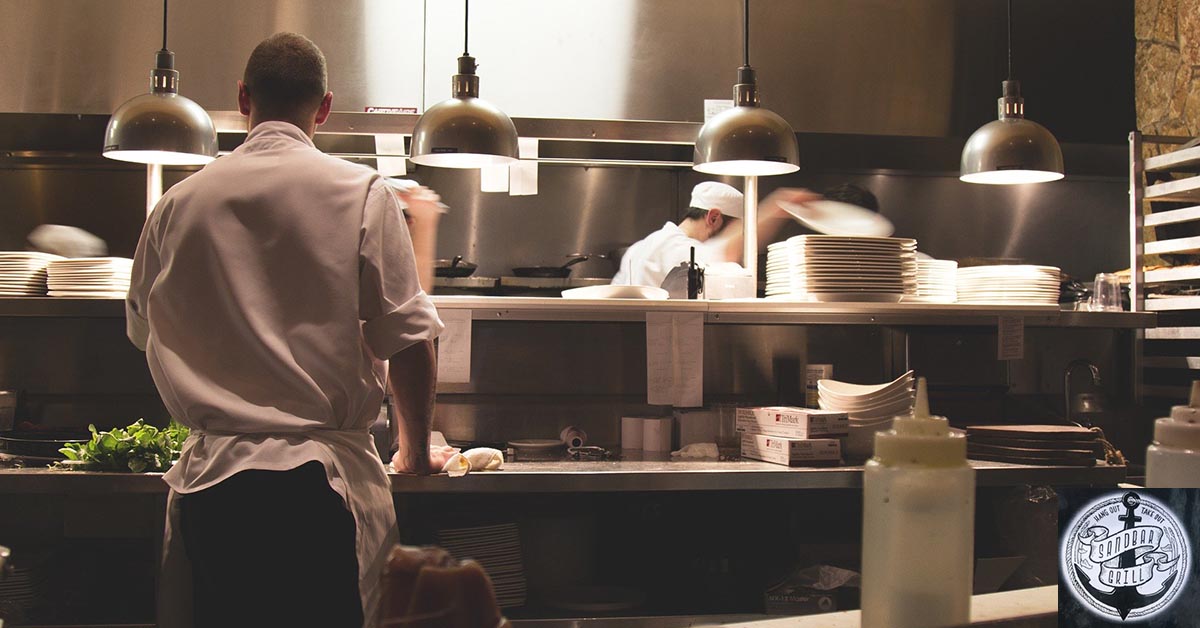 Today we're talking about the best restaurants in Dunedin. Specifically, what it is that makes a restaurant the "best" in an industry that is so competitive?
Best Restaurants in Dunedin: What Makes the Best Restaurant?
There are a million and one restaurants to choose from and, of course, you always want to pick the best there is. So, what is it that makes a restaurant the "best"?
The Food
It's a no brainer that one of the first things that you should consider when it comes to finding the best restaurant is the quality of the food! A truly great restaurant doesn't just have a couple of dishes that you like, a great restaurant has a vast selection of great food to choose from.
It's also important that the food is fresh – freshly made and made from fresh ingredients! Too many restaurants these days heat up frozen food or leave food sitting under heat lamps so that you get stale food even though you paid for fresh, hot food that's made to order!
The People
When you head to a restaurant, you want to be welcomed by a smiling face when you walk through the door, and you want to be served by people who are glad that you are there to enjoy the food that they have worked hard to make. Unfortunately, not every restaurant cares about the food that they devote their career to making. Here at Sandbar Grill, we pride ourselves on the quality of our food… after all, it's what we have devoted our life to doing – making delicious food for you to enjoy!
It's not just the people who work at a restaurant that make it great, though, it's also the people who visit that restaurant! Most people don't look forward to going to a restaurant where the guests are loud and obnoxious, we know that we don't! We look forward to going to a restaurant where the guests understand that you're there to take a break from the rush of everyday life and don't want to be subjected to their loud conversations! We're very lucky here at Sandbar Grill to have an incredible group of friendly regulars who don't just respect personal space, they are also always ready to include you in their conversations if you are new in town and looking for a friendly face!
Environment
A respectful environment where you aren't exposed to obnoxious conversations of others isn't the only thing that's important when it comes to the environment in a great restaurant! It's also important that you feel welcome and that you know that the restaurant that you are eating in is clean and sanitary! Here at Sandbar, we know how important these things are which is why we work so hard to keep our dining room spotless!
Want to Try One of the Best Restaurants in Dunedin?
If you want to try one of the best restaurants in Dunedin, we invite you to come on down and pay us a visit here at Sandbar Grill! The grill is hot and we've got something on the menu for everyone, no matter what you are craving!