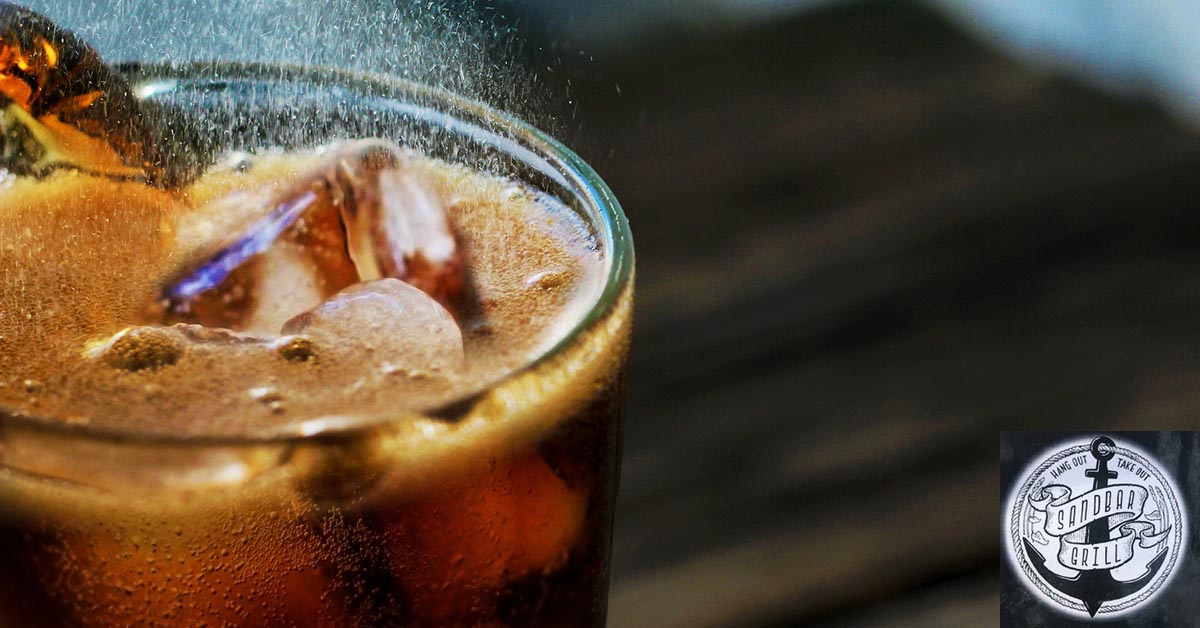 Getting outside has been a struggle lately, but if you and your loved one are planning a socially distanced trip to the beach in the coming days, beachside snacks are a must! Fortunately, if you are in or around Dunedin, you can drop into Sandbar Grill and grab all of your favorite snacks to go!
Beachside Snacks Perfect For a Little Family Time!
You know how it goes – you get to the beach, you find your spot, and after a short while, you…or someone in your family…tells you that they're hungry. Most often, this results in grabbing junk food or gas station snacks at ridiculous prices. What does that mean? It means over-preserved and less satisfying foods. At Sandbar Grill, though, we've got the snack situation under control. We've got all of the filling favorites that will leave you full, happy, and with a little more cash in your pocket than if you'd gone with those fast beach vendors walking up and down the sand!
So, what do we recommend on our menu if you're looking for beachside snacks?
Video: Beachside Snacks at Sandbar Grill, Dunedin, FL
Coconut Shrimp with Spicy Apricot Sauce
Our coconut shrimp with spicy apricot sauce is one of our most popular appetizers on the menu and they make the perfect beachside snack! Grab a plate all of your own or share one with your loved one, either way, these shrimp make the perfect finger food with a spicy kick!
Fried Chicken Tenders
For those of you who don't like shrimp or have pickier little ones, our fried chicken tenders are a staple that will fill their bellies with no fuss. Easy to grab and dunk in your favorite sauce, chicken tenders are a great lunchtime choice or sharable snack. If you're feeling extra hungry, skip our appetizer chicken tenders and go for the basket which comes with French fries – another perfect finger food for the beach!
Deli on a Hoagie
If the heat is getting you down but you still have an empty belly that's begging to be fed, we have deli sandwiches too! Our hoagie sandwiches come with a variety of fillings so that there's something for everyone. Pair one of our sandwiches with an ice-cold drink on ice and you're going to be as happy as a clam!
Chocolate-Dipped Pie on a Stick
Okay, we suggest grabbing actual lunch before going for the pie, but we're not your mom! If you feel like something sweet, delicious, and easy to eat while you're on the beach, our chocolate dipped pie on a stick of the perfect choice! Our pie slices are perfect for little hands too and a change from the more traditional and really messy melting ice cream cones!
Ready to Grab Those Delicious Beachside Snacks?
If you're ready to drop in and grab the perfect beachside snacks, why not call ahead and we'll have them ready for you to pick up! Just take a look at the Sandbar menu and pick your favorites, then give us a call at (727) 734-1962!