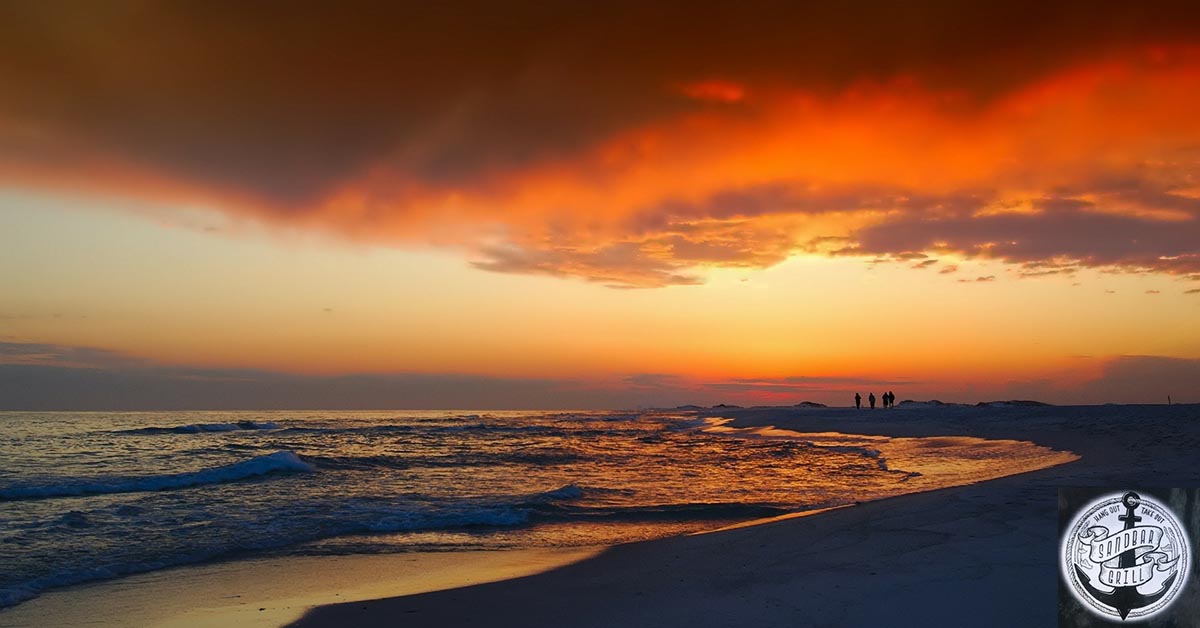 Here in Dunedin, we have some great events going on year-round and today we wanted to share some of those events with you so that the next time you're visiting us, you can check out some fun events too!
Dunedin Events You Must Check Out While You're Here!
The Dunedin Wine and Blues Festival
The Dunedin Wine and Blues Festival is held in November and runs from noon to 11 pm. During this time you can get your drink on with some delicious wine options while enjoying live blues music from some of our favorite blues artists! It may only be February, but this event sneaks up on us every year!
Pier 60 Sugar Sand Festival
The Pier 60 Sugar Sand Festival is a little way from us since it's in Clearwater, but it's a festival that you have to go to at least once during your life! This year's festival will be held from April 10 to the 26th and will feature the artistic talent of some of the greatest sand sculptors there are! This festival leaves us speechless every time we go because these sculptures aren't just HUGE, but they're also so incredibly detailed that you'll never believe they're made from sand!
Dunedin Mardi Gras Parade and Festival
If Mardi Gras is more of your thing, the Dunedin Mardi Gras Parade and Festival is held in late February (our most recent being two days ago!). With over 30,000 people in attendance, this event is huge but it's also packed full of entertainment! From live music to local food and drink to enjoy, this is a festival worth visiting with friends!
The Dunedin Celtic Festival
The Dunedin Celtic Festival is held in late November in Dunedin and it's a great opportunity to celebrate your Celtic roots or to simply have fun! With live Celtic music, you won't be able to keep your feet still long enough to stop that craft beer from spilling out of your glass! This festival isn't for everyone, but if you find yourself drawn to anything Celtic then you definitely don't want to miss this one!
Dogtoberfest
Dogtoberfest is hosted by the Suncoast Animal League and is held in early November in Dunedin! This fun event has been going on for over a decade and is considered to the largest pet adoption event that North Pinellas has ever seen! It's the perfect chance to find that new furry family member while also having fun watching the wiener dog race and getting to know over 50 rescue organizations in our area!
In Dunedin Looking For Grub?
If you're in Dunedin and you're looking for delicious food without having to dress up for the occasion, drop in and pay us a visit here at Sandbar Grill! We've got something on the menu for everyone and we're always happy to meet new faces! Plus, grabbing a quick bite to eat before you head off to one of these great festivals will keep you from eating too much junk and feeling ill!