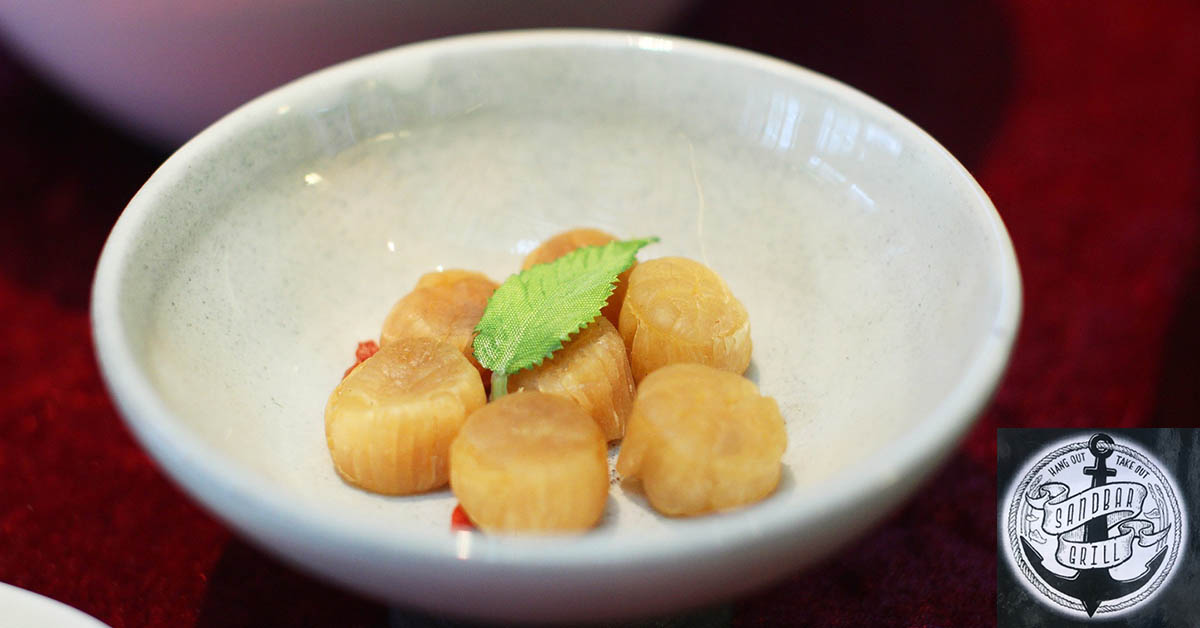 During this difficult time businesses throughout Dunedin are feeling the pressure, particularly Dunedin restaurants. With the current stay at home order in place, restaurants are not only feeling the weight of the impact, but reliable and devoted restaurant workers are feeling the pressure too.
Dunedin Restaurants Ask For Your Support During This Time
One of the great benefits of working in such an amazing town is that during times like this, everyone comes together to support each other. Of course, everyone should prioritize the needs of health care workers and emergency responders first and foremost, but if you also want to aid businesses in your community, the restaurant industry would benefit greatly from your support.
As a restaurant business ourselves, we know that restaurants throughout Dunedin are doing all they can to keep their ovens on and you can help us! How can you help?
Delivery Services
One of the best ways that you can support local restaurants is by ordering delivery through food delivery services. Here at Sandbar Grill, we offer delivery through Uber Eats, but you can also support local businesses through other delivery services like Doordash and Grubhub. (Yes, we realize that we are promoting competing businesses, but in a time like this we all have to pull together to support each other!)
When you order delivery from your favorite restaurants, you are keeping the lights on for them by providing your patronage as if you were actually sitting in the dining room. You also help to lift our spirits!
Gift Cards
Another great way to support local businesses is to purchase gift cards. If someone has a birthday coming up or if you just want to offer your support, gift cards are instant profits for businesses and you have the opportunity to use your GC now or later. Plus, you get to know that you are doing something amazing for an industry that has kept you fed for…well…a very long time!
Support For Restaurant and Service Workers
Lastly and perhaps most importantly, you can help to support restaurant and service workers who are unable to earn right now because of the stay at home order. You can do this by making a donation to various service industry support funds, by offering meals or gift cards to your restaurant worker friends, or even inviting them to stay with you for a while so that they don't have to worry about falling behind on their financial obligations – you can even barter for services with them! It'll be like having a live-in chef!
Dunedin Restaurants Thank You For Your Support
On behalf of all restaurants and restaurant staff in the Dunedin and the surrounding area, we want to say a great big thank you! You all have been incredibly supportive and we very much appreciate your help in such a difficult time.