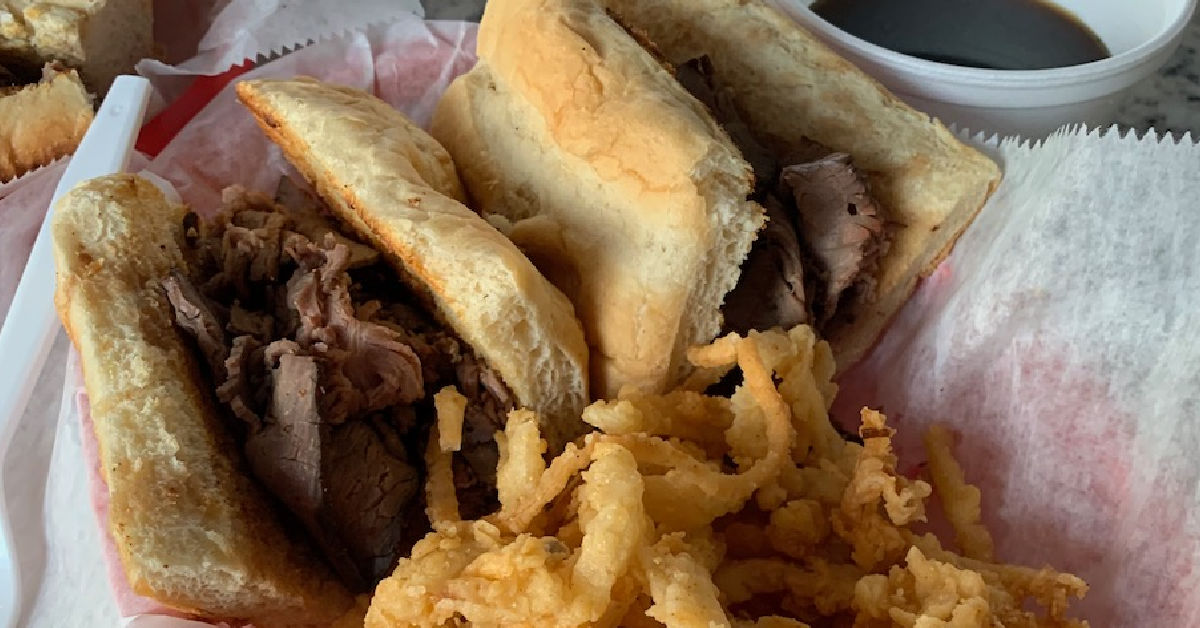 There are many great Dunedin restaurants to enjoy lunch or dinner when visiting Dunedin, Florida. However, when it comes to finding the best Dunedin lunch and dinner specials, you just might need to search Google or ask a local to find out what the best specials are.
Dunedin Lunch & Dinner Specials at Sandbar Grill
Today, we're going to take a look at specials available at the Sandbar Grill in Dunedin, FL.
French Dip with Crispy Onion Straws
Start your week off on our outdoor patio with this delicious food special. Our French Dip is perfectly cooked and served on a soft hoagie roll with a side of au jus and crispy onion straws. Add one of our local craft beers for the perfect lunch or dinner.
Our French Dip special is available every Monday while supplies last!
Freshmade Meatball Parmesan Sub with Chips
We know that there's nothing better than a good sandwich. And if you want to get away from the ordinary, try our Freshmade Meatball Parmesan sub.
Our Meatball Parmesan special is available every Tuesday. Perfectly cooked meatballs covered with provolone cheese and served on a sub with a side of chips.
Pork Tenderloin Sandwich
Our Wednesday special quickly became a local favorite!
We serve up a delicious Fried Pork Tenderloin sandwich with chips, pickles, and a diced onion.

Seafood Thursday's at Sandbar Grill
Although we have delicious seafood available every day of the week, we like to kick it up a notch on Thursdays. Our fish taco and shrimp taco specials will have you feeling as if you stepped into the local fish house!
Fried Cod Tacos
Our fish tacos are made with delicious Cod.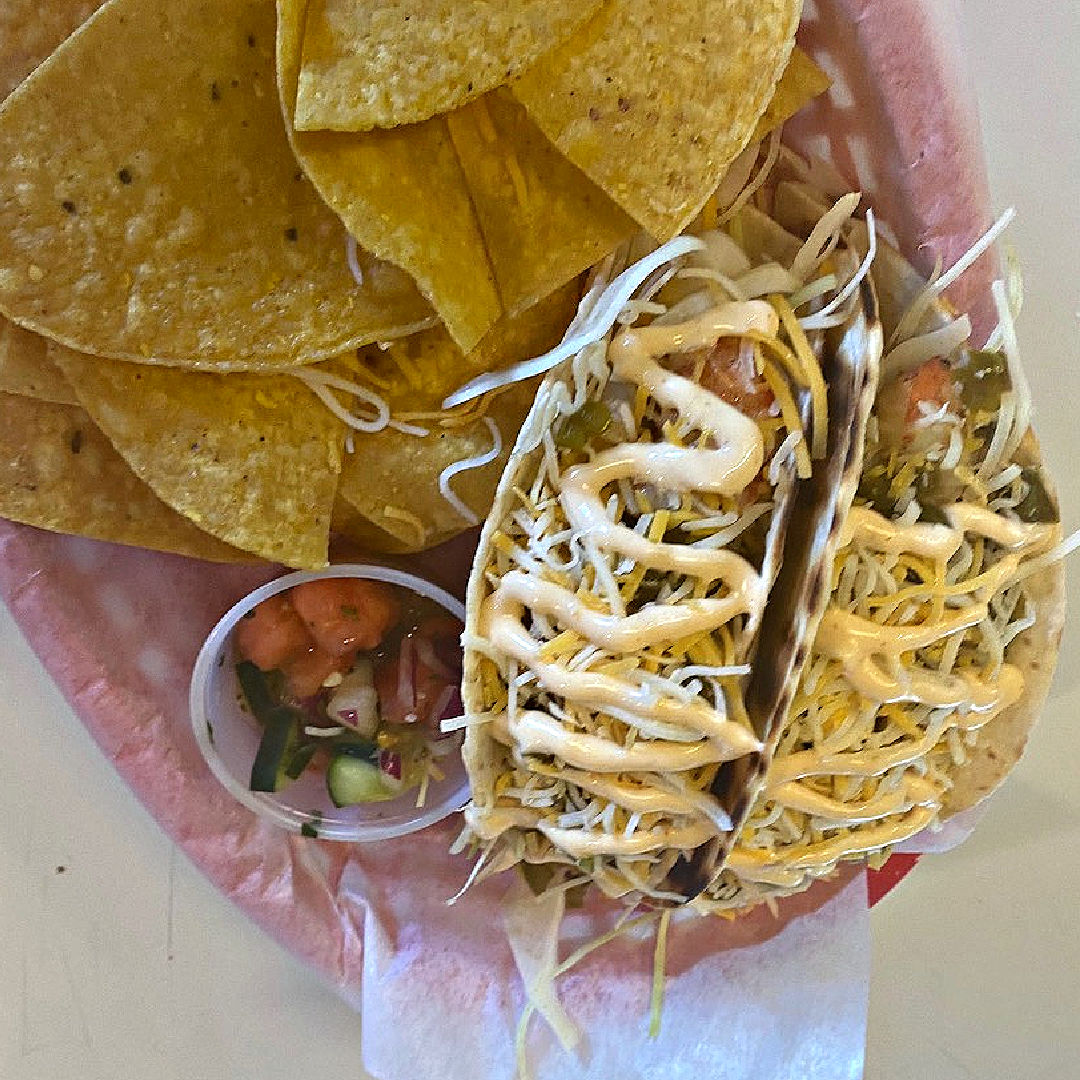 What is Cod?
Cod is a whitefish that has a mild flavor. It can be found all over the world but is most common in cold waters.
Blackened Shrimp Tacos with Fried Tortillas
When it comes to our daily specials, it's easy to find something to enjoy daily at your Sandbar Grill. But, once you try our Blackened Shrimp Tacos special, you'll wish every day was seafood Thursday at SB!
Fried Haddock Dinner Served with Two Sides
This special has been one of our seafood staples on Fridays for many years. An enormous piece of lightly fried Haddock served with your choice of two sides!
What is Haddock?
Haddock (also known as haddock) is a type of cod found along the Atlantic coast of North America.
Smoked Chicken, Pork, and Ribs
Every Friday, we prepare for the weekend by firing up our famous smoker! Once our smoker reaches the perfect temperature, we begin smoking chicken, ribs, and pork until they're fall-off-the-bone AMAZING.
Get in early, our popular smoked meats go fast!
Sandbar Grill Menu
If you would like to take a look at our full menu, click here.
More About the Sandbar Grill
Friendly Service
Casual Atmosphere
Daily Beer & Shot Specials
Happy Hour Specials
Two Full Liquor Bars
Our Burger is 8 oz and made homemade fresh
JJ Gandy Dessert options
Delivery available via UberEats
The Sandbar Grill is located just down the street from world-famous Honeymoon Island. We're proud to be one of Dunedin's friendly service restaurants that offer daily comfort food specials.
Click here for our Google Maps listing.
Dunedin Happy Hour Specials | Beer Specials | Fireball Shot Specials | Seafood Specials