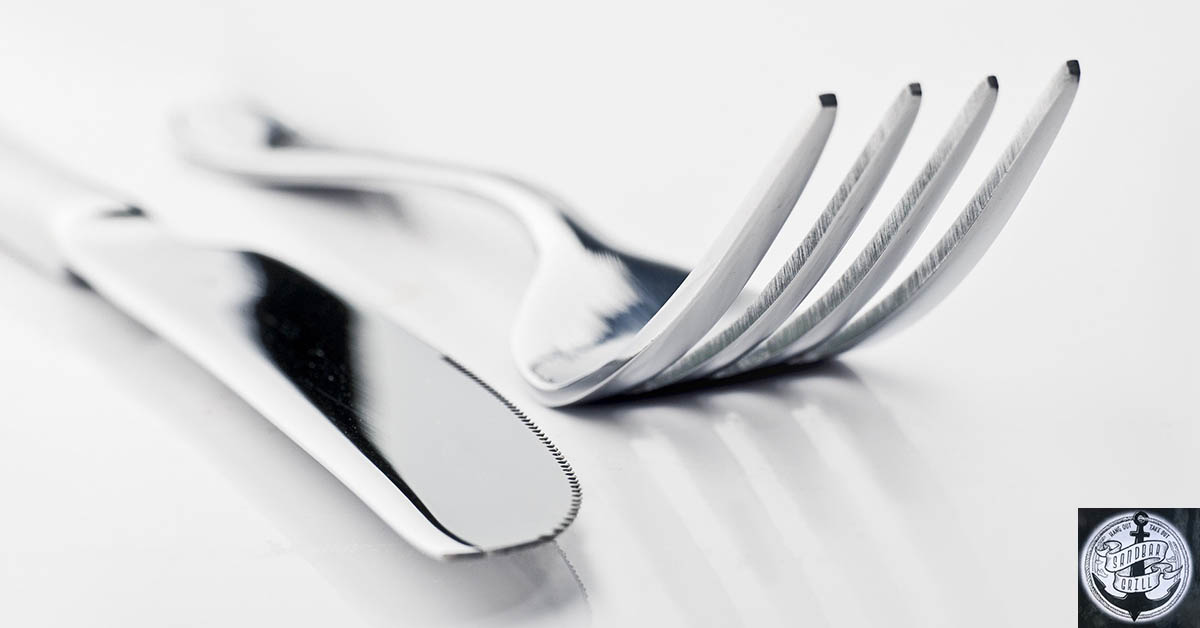 Bon appetit Dunedin! The next time that you drop in and pay us a visit here at Sandbar Grill we want to make sure that you get the chance to try some of our most delicious appetizers. That's why today we're going to share a little bit about those dishes and which ones our regulars just can't get enough of!
Bon Appetit Dunedin: Appetizers You Must Try Next Time You're Here!
Sometimes you just feel like something light and sometimes you want a full three courses, but no matter which one describes you, we've got these appetizers to keep you satisfied!
Fried Mushrooms with Tiger Sauce
Although we do have a number of seafood and fish options on our menu if those aren't for you, our fried mushrooms with tiger sauce is a great way to get your meal started! Our delicious plump mushrooms are fried until they're golden brown and served with a side of moderately spicy tiger sauce. Not a fan of spice? That's no problem, get another of our sauce selections on the side instead!
Coconut Shrimp with Spicy Apricot Sauce
If you do like seafood and spice then our signature coconut shrimp with spicy apricot sauce is the perfect way to start your meal. Our fresh shrimp is coated in a crispy coconut batter and fried to perfection before being served to you with our famous spicy apricot sauce!
Buffalo Clam Strips
Apricot sauce not sounding too appealing? Don't panic, our more traditional buffalo sauce with our clam strips is perfectly simple and perfectly delicious! Fresh strips of plump clam are fried and served with our perfectly seasoned Buffalo sauce.
Wings with Bleu Cheese and Celery
Or you could just go for something a little more traditional with our fried chicken wings with blue cheese and celery. Many of our regulars get these as a meal unto itself, but if you're feeling particularly hungry we recommend starting with these wings!
Grump Evan Fish Spread w/ Crackers
If heavier appetizers aren't your thing we recommend going with our famous Grump Evan fish spread with crackers. A great way to taste the fresh local seafood without spoiling your appetite for dinner, make sure that you order this one fast though because we seem to have trouble keeping this one in stock!
Nachos Loaded with Sour Cream
Finally, if you're looking for the perfect appetizer to pick on while you wait for your entree to come, our loaded nachos are the ideal way to get started. Topped with chili, cheese, lettuce, tomato, jalapenos, and plenty of sour cream, this traditional favorite is the perfect appetizer for the undecided to pick on while they figure out their entree!
Bon Appetit Dunedin!
Whether you're craving a light starter or a full meal with an appetizer, entree, and dessert, you're guaranteed to leave us satisfied when you come by and see us at Sandbar Grill! Don't feel like getting in the car to come and see us? Let us bring the food to you! Now you can order your favorite Sandbar Grill dishes on UberEats!