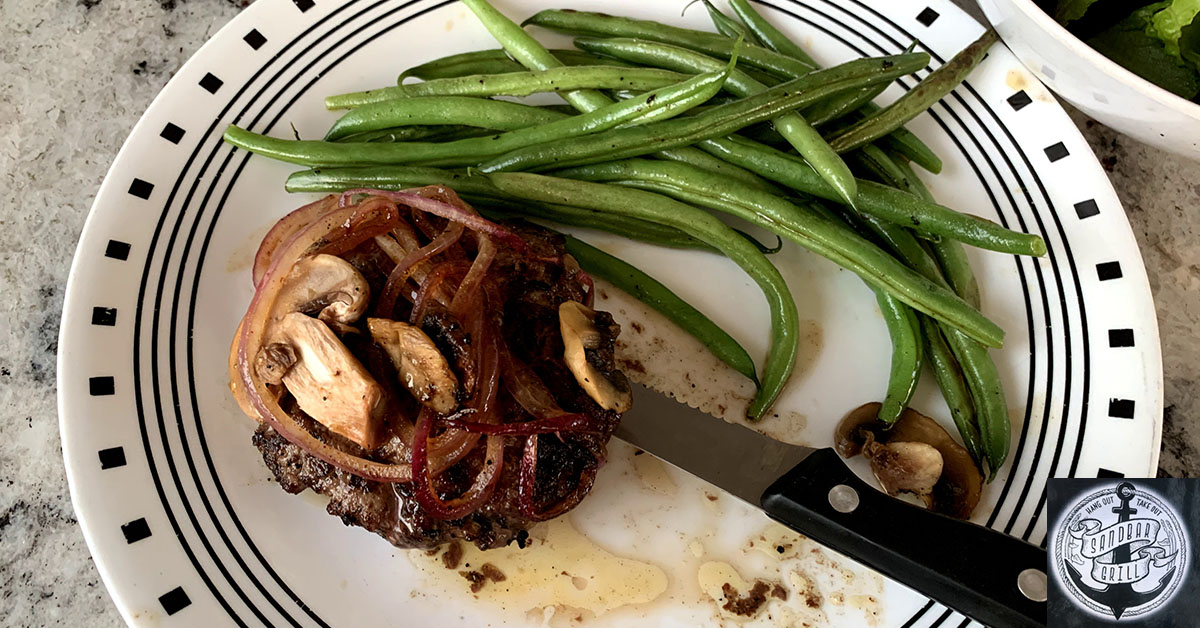 At Sandbar Grill restaurant in Dunedin, we have long been a popular destination for drinks, lunch, and dinner for our friendly locals. We also happen to have a few secrets up our sleeve that not many people know about and today we're sharing some of those secrets with you!
Restaurant in Dunedin: 5 Things You Should Know About Sandbar Grill
1. You Can Get Our Food Delivered to Your Door!
Sandbar Grill recently joined up with Uber Eats so that we can offer you the option of delivery! That means that the next time that you're craving our Grump Evan Fish Spread w/ Crackers but you don't feel like getting out of your lounge clothes and driving down to see us, all you have to do is log on to Uber Eats and place your order!
2. We Believe That Everyone Should Have Options When You Eat Out
There is nothing worse than going to a restaurant that one person in your party loves only to find out that there is nothing on the menu for you. Although we specialize in fresh seafood and hot off the grill options, we also made sure that there are choices for every one of our guests on our menu. We've got a children's menu with those "safe" favorites like chicken tenders, grilled cheese, and corn dogs. We've also got salads for those of you who are watching your weight, Garden Burgers for our vegetarians, and some great sweet options for dessert if you are just looking to satisfy that sweet tooth!
3. We Are a Hands-On Business!
Some businesses focus on the small community in which they operate and they fail to pay attention to anything else. Here at Sandbar Dunedin, we like to look at the big picture which means that we are hands-on in all aspects of our business. So the next time that you leave us a comment or review online, you can bet that we'll be reading it and appreciating your praise as well as taking your suggestions on board.
4. We're Recommended on TripAdvisor!
Not every Dunedin restaurant is recommended on TripAdvisor, but Sandbar Grill is! In fact, we have close to 100 recommendations from previous customers who enjoyed their experience with us here! We couldn't be more thankful to those who took the time to review our restaurant and we're thrilled to be recommended by so many people!
5. We Want You to Sing For Us!
There are few things that we enjoy more than hearing our diners sing to us which is why every Tuesday night we have a karaoke machine set up so that you can show off those pipes! Even if you're not a great singer, we love to see you having fun, so why not drop by and let go of those inhibitions?
Looking For a Great Restaurant in Dunedin?
If you're craving something delicious and looking for a great restaurant to grab a bite, drop by and visit us here at Sandbar Grill! We've got something for everyone!