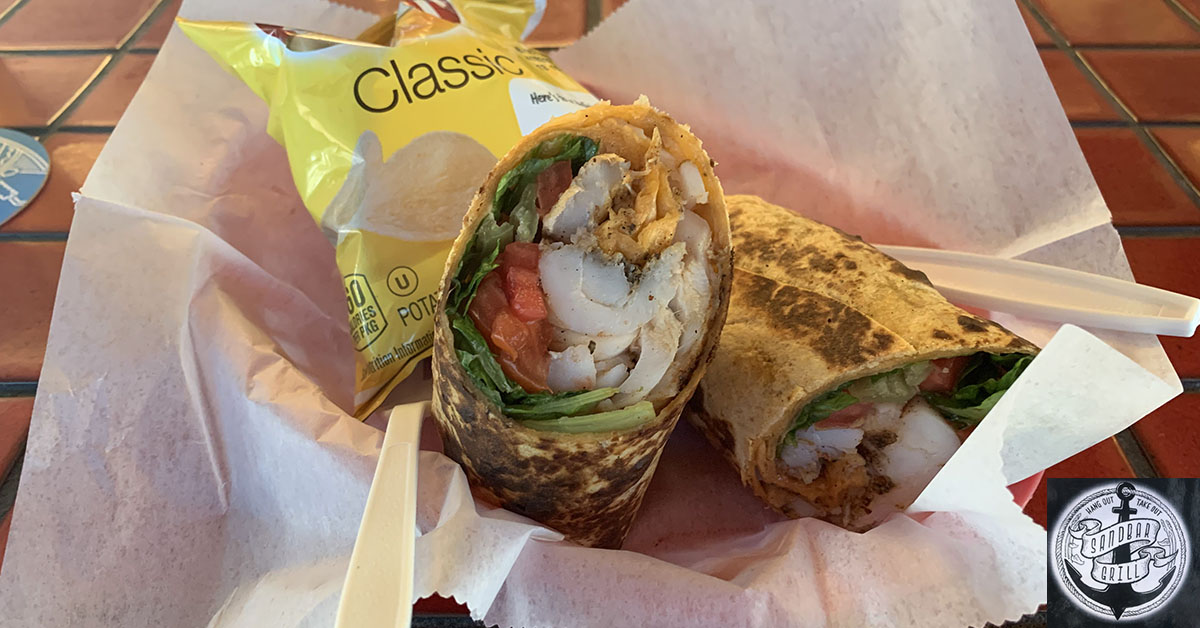 Wondering where to eat in Dunedin? There are plenty of great restaurants that are worth checking out and we know just where they are! Here at Sandbar Grill we know a restaurant for your every craving because we happen to live in an incredible neighborhood with some of the most delicious eateries around!
Where to Eat in Dunedin: Restaurants Worth Checking Out!
Seafood
If you're craving seafood, we know a little place on Bayshore Blvd. worth checking out – Sandbar Grill! You'll find a little bit of everything on our menu so even the pickiest eater in your party will have something delicious on their plate. What we're best known for, though, is our fresh seafood options! We've got battered fish, fried shrimp, clams, scallops, and more.
Sushi
Sushi is one type of fish that we don't have here at Sandbar Grill, but head over to Highland Avenue and you'll find our friends at Pisces Sushi and Global Bistro! Their menu is packed full of a wide variety of mouthwatering sushi rolls, so many that you'll have trouble deciding which one to go for. If you do find yourself stumped, though, go for the Fire Dragon Roll!
Pizza
If pizza is your thing, there are plenty of pizza places here in Dunedin, but they're not all as great as each other. To save you the time having to weed out the best pizza joint in town, we advise going straight to Madison Avenue Pizza. Literally our neighbors, Madison Avenue Pizza is right here on Bayshore Blvd like us. Their menu is packed full of all of your favorite pizza choices, but we recommend getting the Margherita. It's a simple favorite, but their incarnation of this favorite is loaded with flavor!
Breakfast Food
If you're in the mood for breakfast, head on over to Dunedin Coffee Company & Bakery. Over at 730 Broadway #3, you will find a delicious breakfast menu between 7:30 am and 12 pm with plenty of traditional breakfast options with a not so traditional twist. Stumped? We suggest trying the Southern Bell – their open-faced buttermilk biscuit sandwiching two scrambled eggs, homemade sausage gravy, melted cheddar cheese, and chives.
Italian
Feeling like something heavier? Head over to  Julian's Little Italy over at 916-A Patricia Ave. Their dinner menu is loaded with all of your favorite Italian dishes, but our favorite has to be their chicken marsala. Don't fill up too much on dinner, though, because they have some of the most incredible desserts that you have to try for yourself. They have a few great options, but we go for the cannoli every time.
Not Sure Where to Eat in Dunedin?
Even with all of our recommendations above, if you're lost and just can't decide where to go or what you feel like eating, come on by and visit us here at Sandbar Grill. We've got hot off the grill burgers, fresh seafood, sandwiches, and delicious desserts as well as chilled beer for those hot summer nights!