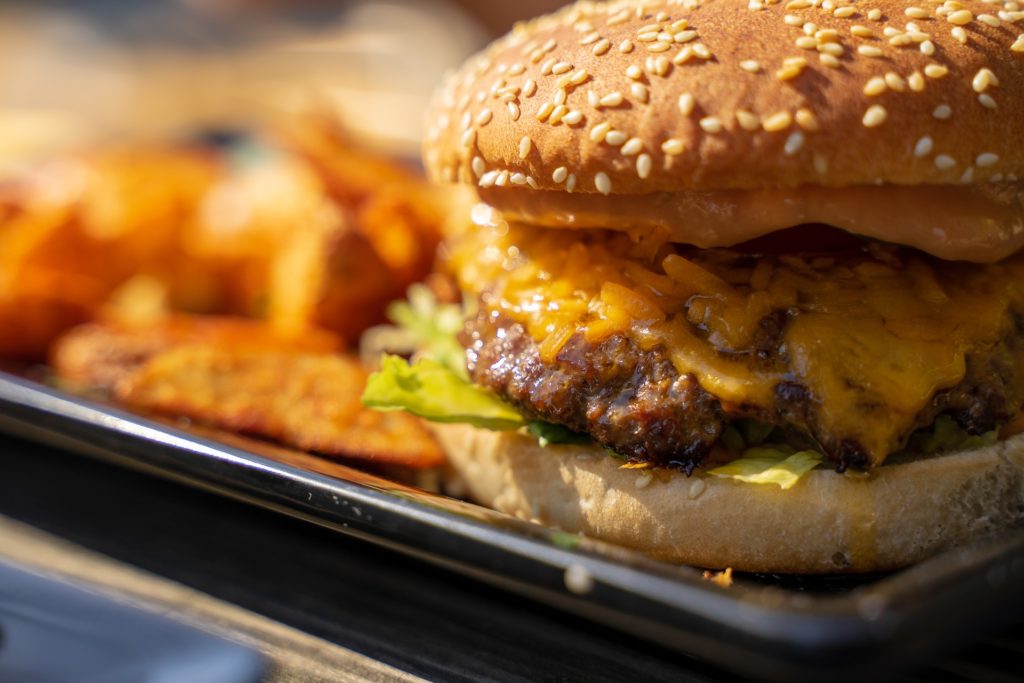 If you're searching for "grilled food near me" and you live in or around Dunedin, Florida, then you're in luck because Sandbar Grill has exactly what you're looking for!
Grilled Food Near Me: Satisfying Your Grilled Food Cravings
We all get a craving for a particular type of food every once in a while and sometimes that craving is something sizzling hot off the grill. Sure, we could make it at home, but that wouldn't just involve knowing how to cook the perfect something on the grill, it would also mean having to do all the cleanup that follows cooking. So, why not head out and grab something hot and fresh off the grill at the Sandbar Grill?
What Makes the SandBar Grill Stand Apart From Other Choices?
What is it that makes our restaurant so special compared to the various other local options that are open to you here in Dunedin? Well, we might be a little biased, but we happen to think that we have some of the best food around! We have spent a LONG time mastering our grill system so that we get the perfect cook and the perfect flavor every time. We're not just referring to a steak or a burger either. Here at Sandbar Grill, we offer a full selection of dishes hot off the grill and it's not just steaks and burgers! We want to make sure that everyone in your family has the opportunity to snag something hot and fresh and perfectly cooked and sometimes that means a nice piece of fish or grilled chicken too!
Interested in seeing what we have on our menu? You can find a copy of our menu on our website!
Looking For Something Else As Well?
If you're looking for something else in addition to something tasty to eat, we've got you covered there too! On various days of the week and on weekends, you'll find live bands playing great tunes. All you have to do is drop on by, grab a cold one and sit back and relax while you enjoy the sounds of local music and maybe even make a few new friends!
Ready to Grab that "Grilled Food Near Me" Yet?
If you're already salivating at the idea of something sizzling fresh off our grill, stop wasting time and come on by and see us! You'll find us at 2602 Bayshore Blvd, Dunedin, Florida 34698 and if you hit us at the right time, you'll smell our delicious fresh food on the grill from a mile away.