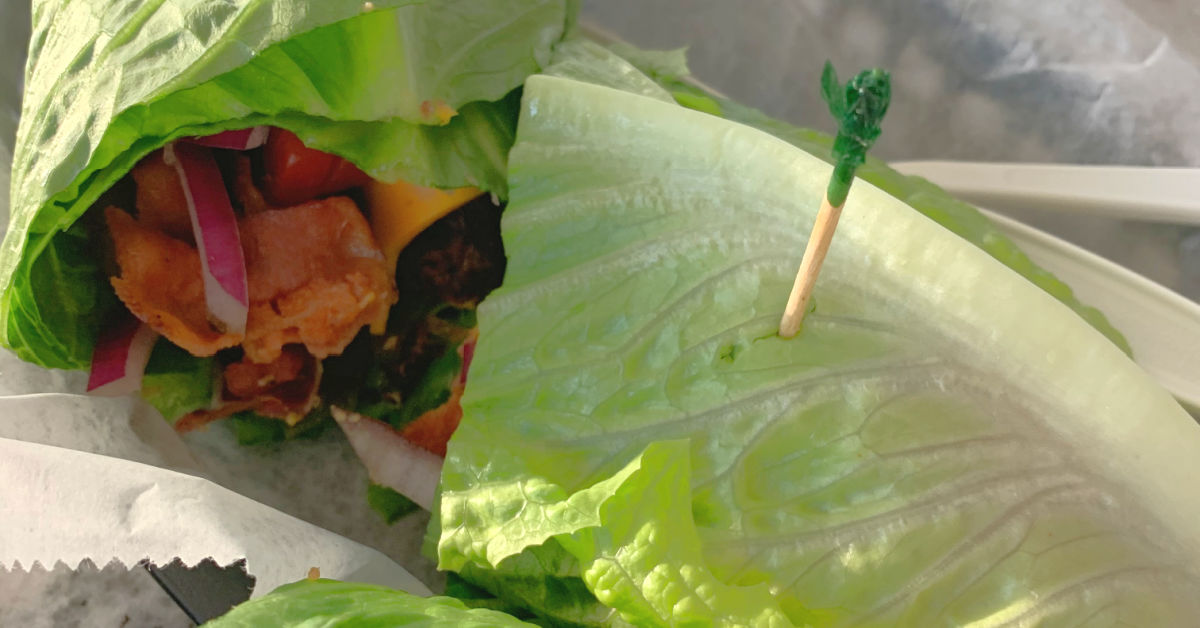 Great food in Dunedin is just a walk away and when you get here, we'll have the grill on, ready to cook you up something delicious! Not sure what you want to eat? We've got a menu packed full of plenty of local favorites that you can enjoy whether you're looking for a quick snack to tide you over or whether you're starving and ready to chow down on appetizers, entree's and dessert, we've got you covered.
Great Food in Dunedin is Just a Walk Away!
A Cold Drink
Just want to drop in for a cold drink after walking around town? We've got all of your favorites – Coke, Diet Coke, Sprite, Rootbeer, Hi-C Pink Lemonade, Orange, Iced Tea (sweetened, unsweetened, raspberry, green), bottled water, hot tea, cocoa, and coffee. Or, if you feel like something a little stronger, we've got draft beer, imported beer, domestic beer, and wine.
A Quick Snack
Grabbing a quick snack? We've got loaded nachos, loaded tater tots, cheese sticks, coconut shrimp with spicy apricot sauce, jalapeno poppers, fried chicken tenders, fried mushrooms, buffalo clam strips, chicken wings, jalapeno shrimp poppers, Sandbar fish spread and crackers, and fried gator tail!
A Light Lunch
Want more than a snack and less than a full entree? We've got some great light lunch options including our tuna salad hoagie, chicken salad hoagie, smoked ham hoagie, smoked turkey hoagie, chicken breast wrap, mahi-mahi wrap, grouper wrap, tuna wrap, chili, soup, and all of your favorite sides.
Healthier Options
Craving something green? We've got a nice selection of salads to choose from including our garden salad, Caesar salad, and Greek salad.
Entree Options
Starving? We've got plenty of filling entrees including our chop steak plate, 8 oz. sirloin plate, chicken breast dinner plate, mahi-mahi dinner plate, and our grouper dinner plate. Add something on the side by picking from our sides menu which includes: sweet potato fries, French fries, onion rings, lobster bisque, potato salad, coleslaw, a bowl of chili with crackers, green beans, and soup of the day.
Something For the Little Ones
Worried you'll end up eating somewhere that doesn't have options for your little ones? We've got a great child's menu that includes: chicken tenders, hotdogs, corndogs, fish sticks, and grilled cheese sandwiches!
Something Sweet
Have a sweet tooth? You can get your sugar craving in with our delicious desserts which include: JJ Gandy key lime pie by the slice and chocolate-dipped pie on a stick – choose from key lime pie, chocolate chip cheesecake, or chocolate brownie cheesecake.
Ready to Grab Some Great Food in Dunedin?
If you're ready to grab some delicious food here in Dunedin, come by and see us at Sandbar Grill! We're open from 10:30 am to 10 pm Sunday through Thursday and 10:30 am to 11 pm Friday and Saturday and you'll find us here at 2602 Bayshore Blvd (1.38 mi) Dunedin, Florida 34698. Have questions? Give us a call at (727) 734-1962.