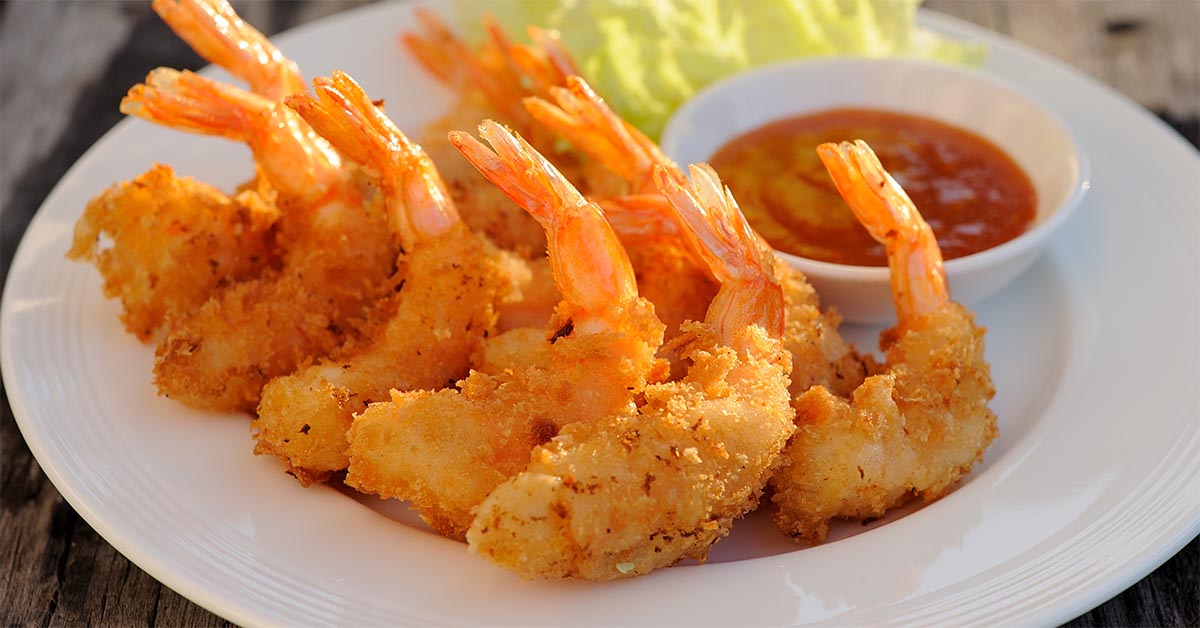 Whether you're entertaining guests from out of town or simply want to treat yourself to the best Dunedin Seafood, you should know that there are many good restaurants to choose from. Here are four tips for choosing the best seafood restaurant in your area.
Dunedin Seafood: Tips for Choosing the Perfect Seafood Restaurant
1) Dunedin Seafood Restaurant Location
There are many excellent restaurants serving delicious seafood in and around Dunedin, Florida. Deciding on where to go for Dunedin Seafood, location is one of the key factors to consider.
Whether you want to sit waterside, on main street, or along the Pinellas Trail, you have plenty of options to choose from. Sandbar Grill is located just down the street from the world-famous Honeymoon Island on the Dunedin Causeway.
Sandbar Grill's location makes it the perfect destination for locals and tourists alike.
2) Menu
Deciding on a seafood restaurant isn't easy. Knowing what's on the menu will surely help you in your decision-making process.
Seafood is an excellent source of protein and contains healthy fats, vitamins and minerals. It's also a great way to get away from the beef and chicken that are typically on the menu at many restaurants.
If you're looking to try out some delicious seafood, here are four seafood dishes currently on the menu at the Sandbar Grill.
E-z Peel Shrimp
Our E-z Peel Shrimp is a shareable appetizer that we serve cold with cocktail sauce.
Coconut Shrimp
Also found on our appetizer menu is our extremely popular coconut shrimp. We serve our coconut shrimp golden brown with Apricot sauce.
Fried Clam Strips
Served with your choice of dipping sauce.
Make it a Seafood Salad
Ahi Tuna, Mahi, and Grouper can be added to any of our salads. Our salads are BIG!
Grouper Wrap
Get our delicious Grouper served in a wrap. Blacked or Grilled!
Mahi Wrap
Blacked or Grilled, you can't go wrong with our Mahi wrap.
Yellow Fin Ahi Tuna
A quickly growing favorite on our seafood menu is our Yellow Fin Ahi Tuna wrap. You can get it Blacked or Grilled.
Blackened Grouper Reuben
The name says it all! Get here early because quantities are limited and this is an absolute customer favorite!
Seafood Baskets
We also have Sandbar Baskets. All baskets are served with fries and your choice of dipping sauce.
Fried Shimp
Haddock
Fried Clam Strips
Fish n Chops (Battered Cod)
Fried Grouper Fingers
Seaside Combo
Pick 2: Fried Shrimp, Clams, or Cod
Captains Platter
Fried Shrimp, Clams, Cod, and Grouper Fingers
3) Budget
Before rushing out to a seafood restaurant, consider your budget.
Dunedin Seafood restaurant Sandbar Grill offers menu items to fit any budget. For those with smaller appetites, the appetizer section of the menu offers selections like E-z Peel Shrimp, Clam Strips, and Coconut Shrimp to fill up on without breaking your budget.
Sandbar Grill also features all-day food, drink, and shot specials!
4) Reviews
Seafood restaurant reviews are important. One of the best things you can do before deciding on a restaurant is to read reviews. Reviews will tell you what other people have thought of the food, service, and ambiance. If you're looking for delicious seafood dishes and an inviting atmosphere, take your time reading reviews.
Conclusion
If you're looking for an affordable and delicious Dunedin seafood restaurant that has many options, great drink specials, and friendly service, Sandbar Grill is the place for you! There's a reason locals have been coming to the Sandbar for over 30 years.