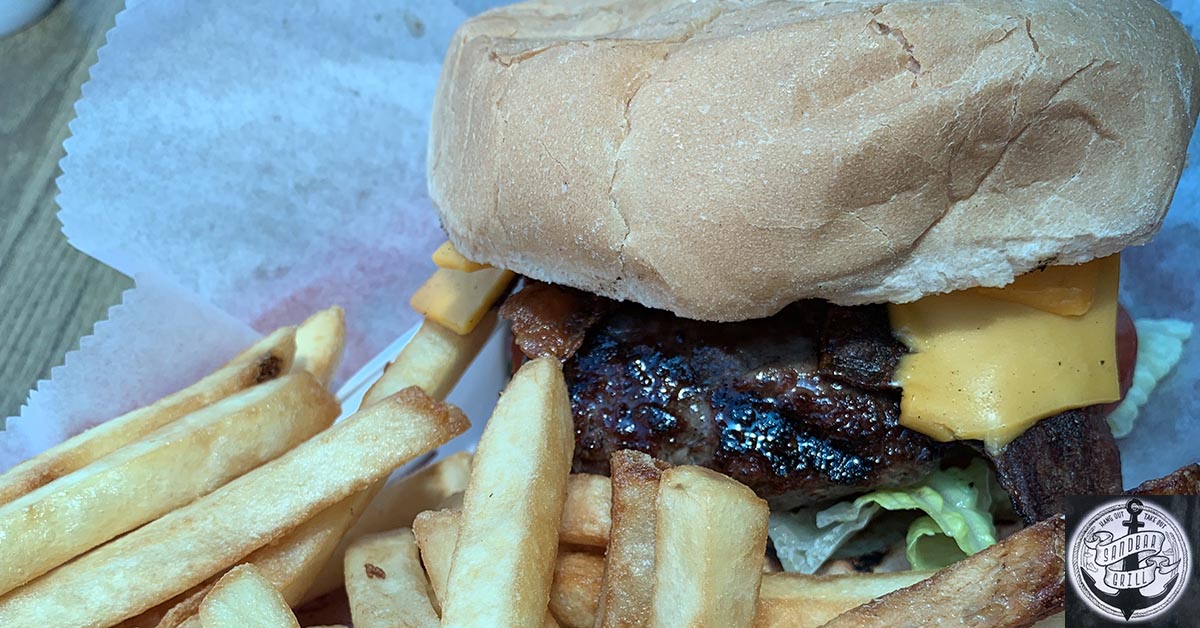 Here at Dunedin Sandbar Grill, we have some great local entertainment events every week and you can find out all about these events on our website. But did you know that we also have social media accounts and there are added benefits to following us on those accounts too?
Dunedin Sandbar Grill: 4 Reasons to Follow Sandbar on Social Media
1. Great Food!
On our social media accounts, you can not only learn more about our menu items, but you can SEE them! We post photographs of our food regularly on our social media accounts and they're guaranteed to make your mouth water! Not only do you get to see photos of our food, but you also get to see our special dishes and our new menu items as soon as we add them! Check out our recent photo of our delicious ribs that we shared on our Facebook page!
2. Reviews and Recommendations
While you can find out plenty of information about our restaurant here on our website, you can also find out much more information on our social media. The best part about heading over to our social media accounts is that you won't just have to take our word for it when we tell you how delicious our food is because we have a section where customers can review their meals and their experience with us! Just head over to our Facebook page and you'll see plenty of reviews giving you the inside scoop on the atmosphere, the food, and the service here at Sandbar Grill!
3. Live Event Photos!
While we share photos of our food regularly and our customers share photos of their food and their experience here regularly, but did you know that on our Twitter account, we regularly share photos of our live entertainment performers?
4. Drinks Anyone?
If you're a bar hopper or if you just like a drink once in a while, our bar here at Sandbar Grill has plenty to offer! But did you know that we have regular drink specials that you can take advantage of? The best way to find out about these drink specials including what they are and when you can get in on the deal is on our Twitter account!
Follow Us on Social Media Today!
Ready to follow us on social media to stay in the loop when it comes to all of our local events and daily specials? Drop by and visit our social media pages on Facebook, Twitter, YouTube, and Instagram.
Ready to Drop By and See Us at Dunedin Sandbar Grill?
If you're ready to drop in and pay us a visit here at Sandbar Grill, we'd love to see you! You can find us here at 2602 Bayshore Blvd, Dunedin, Florida 34698 and if you get lost, don't worry, just give us a call at (727) 734-1962 and we'll help you to find your way!