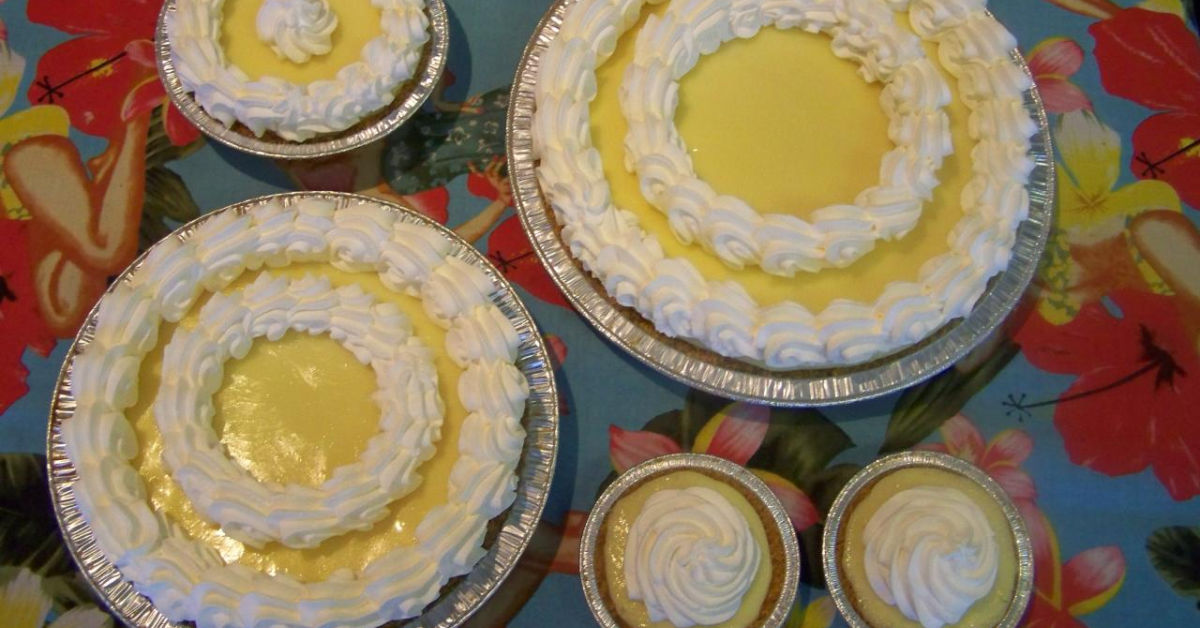 Here at Sandbar Grill Dunedin outdoor bar, one of our most popular desserts is our JJ Gandy's Key Lime Pie By the Slice, so today we pulled together some interesting key lime pie facts for you!
Dunedin Outdoor Bar with ICE Cold Beer
In addition to delicious Key Lime Pie on a Stick from local favorite, JJ Gandys, we recently upgraded our draft beer system!
We keep our draft beer cooler at 33 degrees so that you get an arctic cold beer regardless of what time of year it is.


Dunedin Outdoor Bar Shares 10 Key Lime Pie Facts You Didn't Know!
As of July 1, 2006, key lime pie became the official state pie of Florida!
Key lime pie is one of the few uniquely American desserts.
Recipes for key lime pie weren't written down until around the 1930's.
The scientific name for the key lime is Citrus aurantifolia but some people call it the 'Swingle' or the plain old key lime!
The different takes on key lime pie are endless and include key lime pie, key lime tart, key lime cheesecake, frozen key lime pie, chocolate dipped key lime pie, and more. We are quite partial to key lime pie on a stick, but we also love some of that chocolate dipped key lime pie because the chocolate really compliments the subtle acidity of the lime.
Although there are many versions of key lime pie, the most authentic recipe has a light yellow key lime mixture inside and not a green one! If the filling of a key lime pie is green, it has added food coloring.
No one can quite decide whether key lime pie is best topped with whipped cream or meringue, in fact, it's quite a point of contention among key lime pie lovers!
Since 2002, every year on July 4th weekend, Florida holds a Key Lime Festival in Key West, Florida. The festival celebrates the use of key limes in food, drinks, and culture. If you ever get the chance to visit during the festival it's a great event and a wonderful chance to try plenty of different versions of Florida's favorite dessert!
Regular limes cannot be substituted for key limes when making a key lime pie. Key limes have a thin skin with a unique potent aroma and yellow colored juice which gives the pie it's color and makes up the well-known trademark of an official key lime pie.
No one actually knows the origin of the first key lime pie although there are multiple stories that are used to explain it ranging from a millionaire's chef making it to the sponge fishermen of Florida. Whatever the origin, though, there is no doubt that the key lime pie is Floridian and an iconic symbol of the state.
Looking For a Dunedin Outdoor Bar With Key Lime Pie?
Are you looking for a Dunedin outdoor bar that has some of the best key lime pie around? Drop in and see us here at Sandbar Grill!