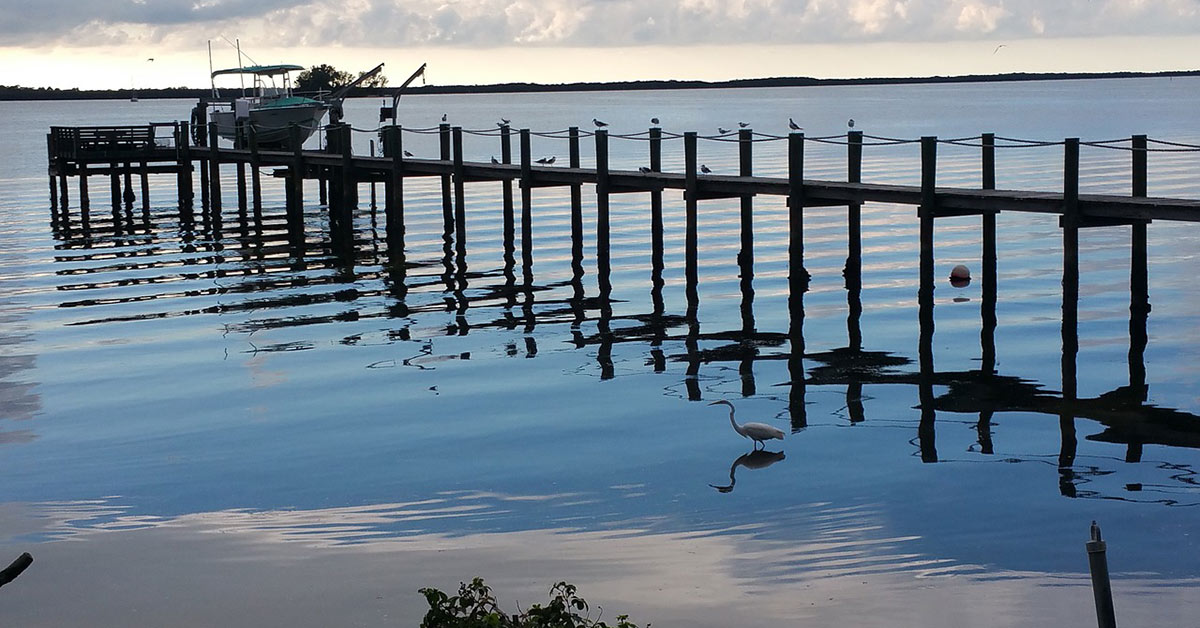 Looking for Dunedin food delivery but tired of ordering the same old pizza and Chinese food delivery options? Well, you're in luck because you can now get Sandbar Grill delivered hot and fresh right to your door via Uber Eats!
Dunedin Food Delivery From Sandbar Grill and Uber Eats
It used to be that pizza and Chinese food were the only options if you wanted to get food delivered to your home because you just didn't feel like going out or were too busy to head out to eat. These days there are plenty of options when you use food delivery services like UberEats. Here at Sandbar Grill, we know that you don't always feel like coming out to see us even though you might be craving that coconut shrimp with spicy apricot sauce which is exactly why we are now available for delivery through UberEats!
If you haven't yet signed up for UberEats, it's free to sign up for an account and it allows you to order food for delivery from a number of your favorite Dunedin restaurants. The cost for delivery through UberEats varies depending on the restaurant you choose, but we like to keep things affordable for our guests, so you only pay a $0.99c delivery fee when you order from Sandbar Grill! Of course, you should always tip your driver, but when it all boils down to it you can get a meal for two (one appetizer and two entrees) delivered to your door for a delivery and tip charge of less than $10. It's the perfect solution to those days when it's pouring down outside, when you don't feel like getting out of your comfy pants, or when you've burned dinner and have your spouse's boss coming for dinner!
What can you order from Sandbar Grill when you use UberEats delivery service? You can actually view the Sandbar Grill delivery menu right on the UberEats Dunedin website. You'll find all of your favorites listed including our chocolate-dipped pie on a stick, our key lime pie, our fresh off the grill baskets, and, of course, your favorite appetizers including that coconut shrimp with spicy apricot sauce that you've been craving!
You Can Even Send Food to Friends!
As an added bonus, because Sandbar Grill is now available through UberEats, that means that you can buy UberEats gift cards and send them to your friends so that they can take advantage of our food delivery option as well. Of course, they might appreciate being sent the actual food more, but you can do that too! Just hop on to your Uber Eats account after making sure that your friend is at home and order food for delivery right to their door! It's the perfect gift for that hungry college student or someone who is feeling a little under the weather and is in need of a good hot meal!
Ready to Order Sandbar Grill for Dunedin Food Delivery?
If you're ready to order your favorite Sandbar Grill options for delivery via UberEats, just head over here, sign up with UberEats if you haven't already done so, and start ordering! In no time at all, you'll have your favorite eats on the table and you won't have had to lift a finger!