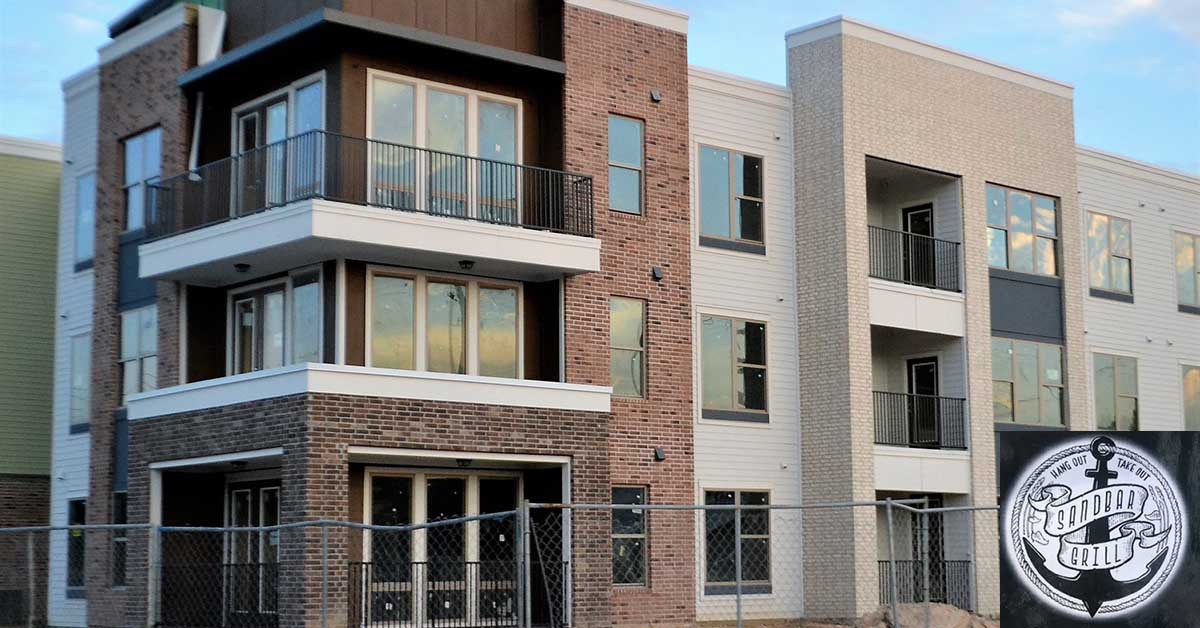 If you're in town hunting for apartments Dunedin Fl residents recommend, why not take a few moments and drop in and pay us a visit for a quick lunch? We've got plenty of great food to choose from and you know that there are plenty of Dunedin residents who are happy to give their opinion on which apartment complex is the best!
Take a Break From Hunting Apartments Dunedin Fl For a Quick Lunch!
We know that hunting for apartments Dunedin Fl – or anywhere else for that matter – can be exhausting. Days upon days of trekking from one building to another and after a while they all start to look alike… It's a necessary process when you're looking at moving anywhere, but it's not the most enjoyable one unless you get lucky enough to find that perfect place with your first visit! Living in Dunedin, though, it's not that hard to find a great apartment to call your own…in fact, you'll probably be a little overwhelmed with all the choices available.
Whether you're having no luck hunting apartments Dunedin Fl or whether you having a little too much luck, either way, a nice plate fresh off the grill will help you to decide. We've got lunch plates, dinner plates and everything in between!
What to Order at Sandbar Grill
Not sure what you should pick off the menu? We have some great recommendations from the locals on that too! Currently, you're most likely to find our regular patrons chowing down on our…
Shrimp basket with fresh crispy French fries and a choice of dipping sauce.
Scallops basket with fresh crispy French fries and a choice of dipping sauce.
Traditional fish and chips with battered cod and chips.
Not a fish kind of person? Don't worry, we have a few regulars who aren't either and they recommend our…
Chicago all beef style hotdog served with mustard, relish, onion, tomato, celery salt, pickles & sport peppers.
Chicken breast wrap served with blackened or grilled chicken on a tomato-basil flour tortilla w/lettuce, tomato & onion and a choice of Ranch or Caesar Dressing.
6 oz. fresh grilled hamburger homemade on the grill and served with crispy fresh French fries and you can add a little extra life to your burger with grilled onions, green peppers, mushrooms or sport peppers!
We've got plenty to drink too from our sangria to wines to cool, crisp beer, we've got you covered.
Grab a Bite With Sandbar Grill and Take a Breather From Hunting for Apartments Dunedin Fl
Whatever you're hungry for, come on in, sit down, and take a breather with a nice hot plate from our grill. You'll love the food and we know that you'll love the people around here too. Who knows, you might just find your new apartment over one of our fresh off the grill dinner plates!